Electrical, Plumbing And Central Heating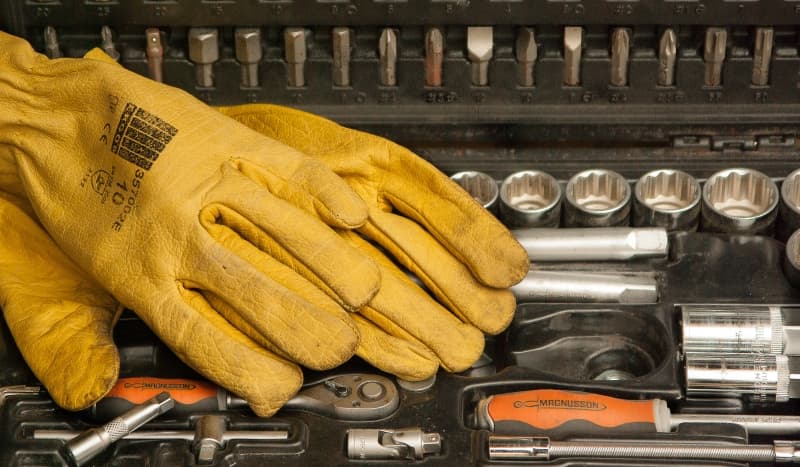 Some jobs you may need to get expert help in for but some smaller jobs you can attempt yourself.
Although some jobs may be too big for anyone less than a professional, there is still much that can be done around the house in the way of electrical, plumbing and central heating work. Firstly, it's imperative that before you proceed with any electrical work you must make sure that the power is off at the mains and if accessible, remove the fuse. The wires in household electrics are colour-coded to help with identification. A red or brown wire refers to 'live'; black or blue 'neutral'; green and yellow 'earth'.
There are basic plumbing jobs you can take care of yourself which could save time and money. In addition to your core tools set, certain additions may help you out further such as a hose; hose clips; pipe insulation; repair putty; washers; tube cutter; wire wool. It may be worth shutting off the water via the stopcock, allowing you to treat a problem, unless you have isolating valves which enable you to work without turning of the mains.
Many common issues around the house will involve your radiators. If they are not warming up and you have no hot water, check for the pilot light, that the thermostat is turned up sufficiently and that a fuse hasn't blown. A typical issue with a radiator is they may only be heating in one area. You will need to check to see if air has been trapped in the system and if so, can be fixed by bleeding it using a radiator key.