Best Educational Toys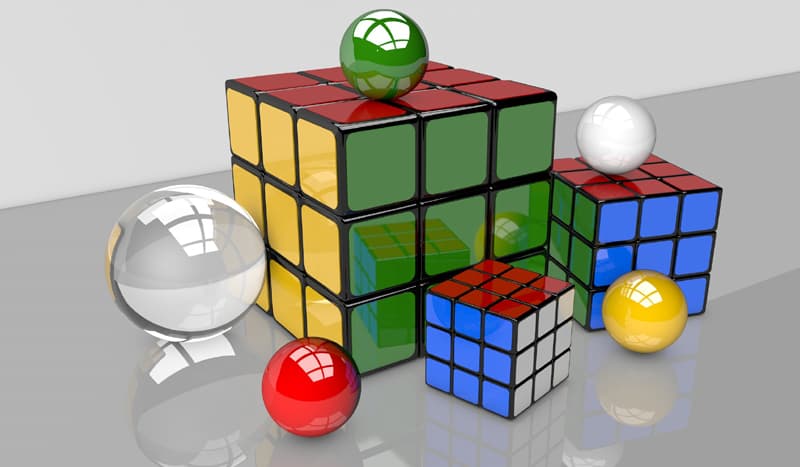 Your children love their toys and the simple art of playing can include some great learning along the way. What are the best toys that link the art of play with learning?
Many parents are opting to buy their children educational toys to help develop their learning skills. It's a common misconception that educational toys are boring – quite the opposite in fact! Educational toys and games can make learning a lot of fun for children of all ages. You can purchase a wide range of educational toys and games that can help children to learn basic numeracy and literacy skills. These are essential skills that they will use throughout the rest of their lives.
Options
By buying children educational toys and games, learning can become second nature to them and they're also a great way to get children interacting with the people and world around them. So, what kind of educational toys can you buy? The options really are vast – you can buy anything from jigsaws, puzzles and board games to more complex memory games, depending on the age and requirements of your children.
Links With Maths
Great educational games such as learning CDs, puzzle cubes and cards will ensure that your children enjoy playing, while at the same time increasing their knowledge levels. Even simple educational toys can improve your child's time, fractions, geometry and multiplication skill levels. Educational toys that involve some form of literacy can help to
build on your child's, vocabulary, spelling and reading skills.
Literacy
Some educational toys can even help with a number of elements, for example; simple A, B, C building blocks can involve an element of both geometry and literacy, so children get a great all-round learning experience. To this end, it is very important to include a few educational toys in your child's collection; they may end up learning important life skills without even knowing it!
Simple Toys
Modern-day educational toys are generally now designed to very high standards – they use bright and attractive colours and materials to keep children interested and are very durable to withstand years of use. Even simple toys that you may not view as being educational; for example simple building bricks, can be a great way to teach children how to correctly build solid structures; and you never know; they may want to be a builder or an architect at some point in the future!
So, educational toys really are a very important part of any child's life. They need not be expensive to buy, for just a few pounds you could purchase a brilliant educational toy that could last your child for many years to come.