Educational Qualifications In The UK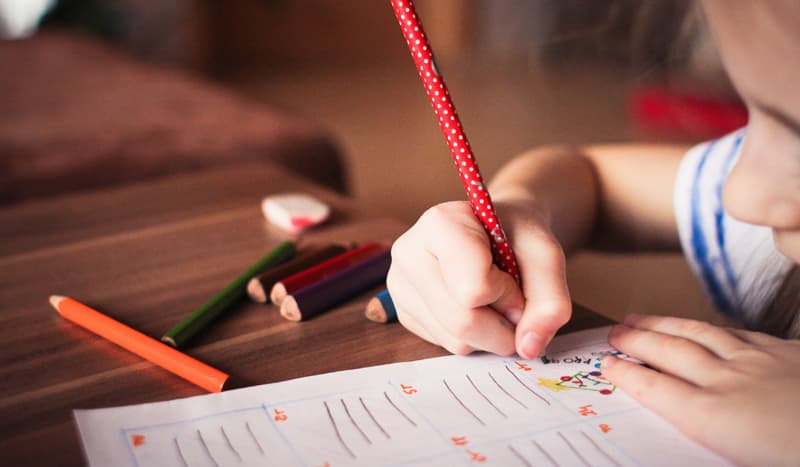 The qualifications framework in the UK has changed so much over the years. Update yourself with our guide so you are fully in the picture.
If you are thinking about moving to the UK, or if you currently reside in the UK and would like to understand more about UK educational qualifications, there are a few notes that you can take onboard.
A large range of academic, vocational and non-vocational study courses are available in the UK – and some of these will result in educational qualification(s). Naturally, any such courses will differ vastly in their duration, content and any fees applied – depending on the kind of job that you wish to do – however, generally speaking, UK educational qualifications will be gained from the time that an individual first enters into education in the UK.
The Department for Education and the Department for Business, Innovation and Skills currently manage educational qualifications in the UK. However, it is the responsibility of local authorities to ensure that policies for education at a regional level are implemented in education and state schools.
Current Education System
Currently, the UK educational system is divided into four key stages; nursery (for ages 3–4), primary school education (for ages 4–11), secondary school education (for ages 11–18) and tertiary education (for anyone aged 18+). In the UK, full-time education is a mandatory requirement for children aged between 5 and 16 years and a child will generally enter into primary school education when they are 5 years of age.
Should an individual reach the age of 16 and want to continue with their studies, they can enter into secondary studies for an additional two years (this is known as 'sixth form'). Generally speaking, students will then work towards achieving 'A Levels' – the educational qualifications that can determine the kind of University placement that they will eventually get.
However, this is not compulsory; a number of other qualifications and courses are available including Business and Technology Education Council (BTEC) educational qualifications that are generally undertaken at local colleges or other educational institutes.
Note: The compulsory education leaving age will shortly change to 18, per new rulings in the Education and Skills Act 2008. This will be implemented in 2013 for 16-year-olds and in 2015 for 17-year-olds.
Higher Education
The next stage of education in the UK is higher education. Generally this will begin with a bachelor's degree – a 3 year educational qualification. Following this, the individual will usually undertake a further degree that is relevant to their intended career.
Known as a 'postgraduate degree' – the next stage of study can include a master's degree – a degree that can either be taught or undertaken using research and a doctorate degree – this is a degree that is based entirely on research and it often takes place over 3 years.
Naturally, the number of educational qualifications available in the UK is vast and they are very much highly dependent upon an individuals' intended career path. The fees that apply for studying will also vary – with higher level educational qualifications such as degrees often costing thousands of pounds to complete.
If you are thinking about gaining UK educational qualifications, it is wise to check the courses and degrees that are currently available in you locality.