Looking For Love?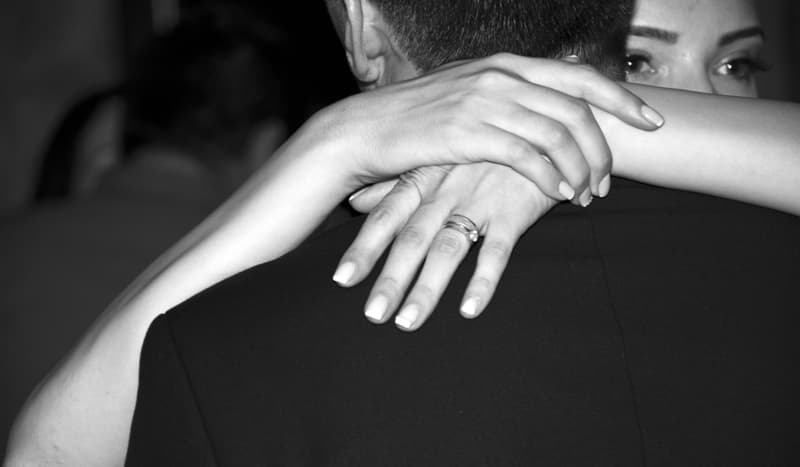 If you want to find that special person then there are sites that can help you.
Empty pockets are no longer prohibitive to successful dating. Long gone are the days of saving up all week to take your latest squeeze out on Friday night. Thanks to the increased number of Internet dating sites, and consumers' interest in them, there will always be a place for you singles!
forgetdinner.co.uk

For example, forgetdinner.co.uk is one of the UK's fastest growing Internet dating sites and they know that sometimes people just want to have a bit of fun. Human beings are by nature creatures of habit and we can fall into patterns. For some people, this pattern can be spending money to impress a date or love interest, and for others it can mean involving themselves in complicated relationships over and over again.

ForgetDinner.co.uk was created to provide people with the means to just enjoy a night of uncomplicated fun. The sites focus is not getting you and your potential soul mate to sit across each other at Gordon Ramsey's newest hot spot and spend a small fortune on small talk and awkward silences.

ForgetDinner.co.uk isn't the only online dating site that's enjoying a boom in membership, but it's certainly experiencing one of the most impressive and significant; their niche positioning has resulted in an 80% increase in membership in the first quarter of 2009 alone. They're obviously doing something right, and the fact that they are so honest about their company vision and goals is refreshing. Plus it's free to join so signing up and checking it out isn't going to cost you anything.

Many people are less interested in spending loads of money on dating, as the credit crunch has made everyone aware of the amount of spare cash in their pocket. Not only is money tight, but stress is high. Dr Petra Boynton, a well known sex and relationship psychologist claims that periods of stress can negatively affect our sex lives as well as our professional and personal ones. ForgetDinner.co.uk recognises this, and aims to relieve people of their stresses, by providing them access to like-minded individuals looking for casual encounters.

ForgetDinner.co.uk's members have nothing but praise for the site. One member from Essex reports that he doesn't have time to develop a long term relationship and as a successful entrepreneur he is too busy with his new start-up. His ForgetDinner.co.uk dating record has left him happy and coming back for more; he describes meeting three different women through ForgetDinner.co.uk, all of which resulted in memorably great nights out.

Another member, a female from London, claims that she loves ForgetDinner.co.uk because it enables her to escape the responsibility of investing in developing a lifelong relationship and instead allows her to just go out and just enjoy herself. Her goal is to meet men who are just out to have a good time, and ForgetDinner.co.uk is the perfect facilitator. She has been using the site for several months and tells us that the other members she has met up with have had the same outlook; the credit crunch is depressing everyone and people need to have a little fun, not stress about impressing their love-interests with their deep pockets and just let off steam.

So who is listed on ForgetDinner.co.uk? Browse the singles online for free and see what you're missing.

ForgetDinner.co.uk has heard the cries of today's singles and responds with a fantastic and easy to use site that enables members to meet other broad-minded people who only have one thing on their minds: having fun!