A Guide To Wedding Lists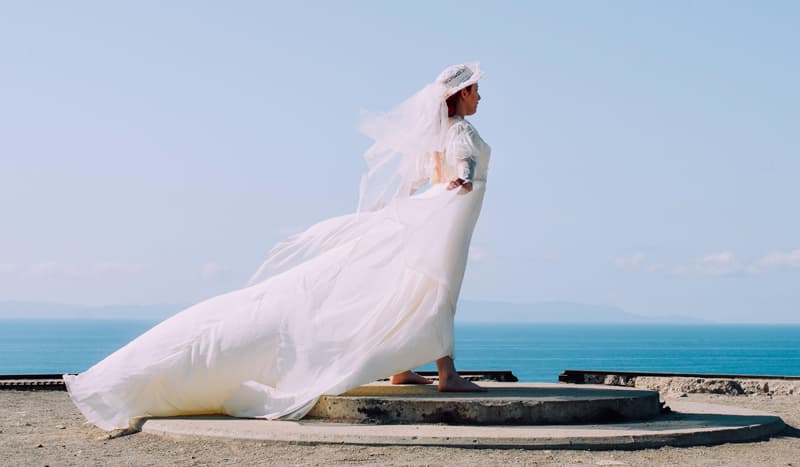 Your wedding list is important unless you want to end up with ten toasters!
If you're setting up a wedding list of gifts that you desire, this is one of the best ways to ensure you don't get three vases and four jugs on the big day.

The Internet can do many things but as it can't perform the ceremony for you, then let it help you plan your gift wedding list for guests only too happy to buy you a little something and that need some ideas.

From wedding stationery to wedding dresses and even wedding night lingerie, websites such as Confetti.com and hitched.com try to answer all your questions, and sell you all the things you will need, before your wedding. They'll even spell out the role of the father of the groom, teach the best man some clean jokes and emphasise the importance of cleaning your nails before you swap rings.

Wedding Lists :

With guests and family living all over the country - or throughout the world - it is becoming common to have an online wedding list: extremely useful and efficient.

Proudly called "most popular list in the country," John Lewis offers a first-rate service with half-a-million gifts to choose from. There's the added advantage that as well as buying online or over the phone, your guests can visit a John Lewis store and select their gift in person. And the happy couple can track what has and hasn't been bought on the list in the run-up to the big day.

Similarly, Marks and Spencers' Gift Registry allows you to select from a wide range of presents. You can even create the list online. This website requires slightly more computer know-how from the couple receiving the gifts (who have to set up the list), than from their family and friends, who simply have to log-in and spend.

Companies that lack the high street presence of those leading stores can still offer a huge range of gifts and services. Online expertise includes suggestions such as offering the less than inspiring, but still useful, gift of money or the opportunity to pay for your honeymoon (for example £95 for a flight upgrade or £15 for breakfast in bed).