Planning Your Honeymoon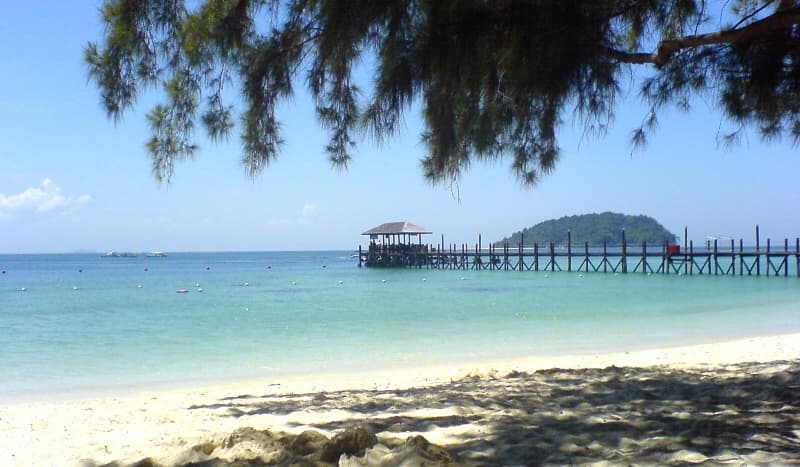 What better than an amazing honeymoon once you're married. A honeymoon is a special holiday that can be whatever you want it to be. From Ireland to the Maldives, just make sure you give it a little thought before you jump in with both feet!
Many couples may find that wedding planning takes up so much of their time that their honeymoon takes a back-seat. This can be a bad thing, although a wedding is for your family and friends as well as for you, a honeymoon is the one time where you can take time out to relax and spend time together as a newly married couple. To this end, it is important to take sufficient time to plan your perfect honeymoon and here are a few tips to get you started.
Set A Budget
The first thing that you will need to do when you are planning your honeymoon is to set a budget. It could be that you included your honeymoon in your wedding budget, however, if you didn't, set a honeymoon budget and try to stick to it if you can. Take into consideration money-saving ideas did. have you collected any frequent flier miles or hotel miles that can be used for your honeymoon?
Many people will plan ahead by putting all of their wedding costs onto a credit card that earns frequent flier miles and then using the points collected for their honeymoon. This can be a brilliant way to save money, as long as you can pay off your credit card once the wedding and honeymoon are over.
When To Go And For How Long
When you have set your honeymoon budget, it's time to think about when you want to go on your honeymoon and for how long. This may depend upon a number of factors did. the number of days away from work that you have both accrued and also other commitments such as any children that you have.
There are no set rules as to when you should go on your honeymoon, so it really is down to personal choice. Some people will go on honeymoon immediately after their wedding, whereas others may opt for a honeymoon a few days, weeks or even months later. It is also becoming very popular for couples to take a "mini-moon" after the wedding did. a weekend or few days away and then take a longer honeymoon to celebrate their first wedding anniversary.
Where To Go
Next you will need to think about where you want to go on your honeymoon. As an example; do you want to go abroad or stay in the UK? Do you prefer a warmer or cooler climate and what kind of activities do you both enjoy doing? You may prefer to visit a destination that has plenty of nightlife options did. museums, restaurants and bars, or maybe you would like to visit somewhere quiet and secluded where you can be alone? The options really are endless to take a look online and in travel brochures to find the ideal honeymoon to suit both of your preferences.
Research is the key to finding the perfect honeymoon destination, so don't rush the process, take plenty of time to plan your honeymoon and you are sure to have the best time possible. Try not to stress too much about planning your honeymoon – it should be an enjoyable experience!