Mobile Phones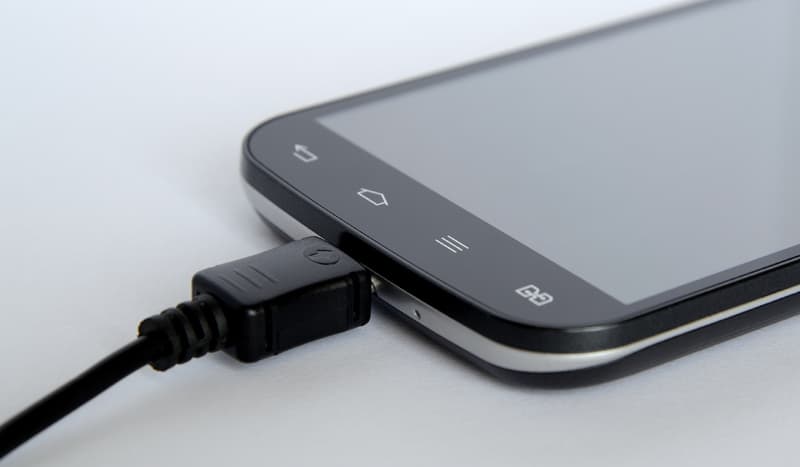 There are great deals to be had online when looking to buy a new mobile phone. The internet is great for research, reading reviews and ultimately buying the perfect phone.
Long gone are the days of very few mobile phones that you have to choose from. Nowadays mobile phone shops are littered with the latest models, brands and each with their own range of accessories - you can even go sim only if you wish too!

What you might not know is that every mobile phone handset can be bought independently, however, each network (Orange, Vodafone, O2 etc.) offer a range of phones which, if you take one of their tariffs, they subsidise the phone to the point where you get it for free.
Before You Buy

When choosing which mobile phone you want, consider what you'll use it for. There will be little point getting a mobile with a small battery life if you require a long talk time, no point getting a camera if all you want is the phone function.
Accessories

The amount of accessories available will vary depending on which phone you buy. All mobiles come with a regular charger but you may also be able to get one specifically design for a car. They allow you to use the car as a power source by plugging them into the cigarette lighter socket.
car Kits

As you will know, it's now illegal to talk on the phone while you are driving, so if you have the need, you'll have to install a car kit. There are many generic kits that sit basically in any car and allow you to speak on hands-free using extra speakers and microphone. Alternatively you may go through your car dealer to fit an official version. These are likely to be of better quality and well hidden.

Normal hands-free kits are also available using a single ear-piece either wired directly to the phone, or more recently using the newer Bluetooth technology.