Finding Educational Toys Online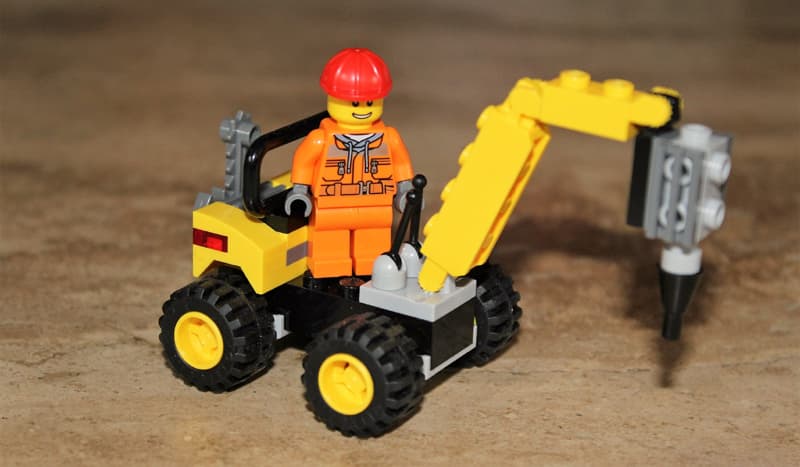 Toys are a great addition to a childs life providing them with fun, but they can also add an educational element and a great way to learn and be stimulated mentally.
Educational toys for all ages can be purchased online with excellent delivery and payment options that mean it has never been simpler and so pleasurable to educate your child. With educational toys designed for the youngest age group you need to be sure that the toys you're buying not only have educational value but are also safe and fun to play with. By going online with lifestyle.co.uk you've gained access to all the best educational toys on the Internet and can take advantage of some excellent prices.
Choice Online
The very best educational toys can be found for less by browsing through our helpful links. With hundreds of thousands of people searching for and buying toys to teach their children online it will come as no surprise that competition in this field is rife. Both manufacturers and resellers are baying for your money which means you need to be even wiser with your cash! You may find that our FAQ section can help teach you to cut through the rubbish and target only the sites that have what you need.
Benefits Online
Gone are the days of visiting Woolworths to buy and educational toy. Now you can browse hundreds of shops over the web until you find one that has exactly what you're looking for before either ordering online or contacting the store to place your order. Whatever you choose the Internet is always a cost effective, hassle free way to buy your children's toys. So what are you waiting for, the world of online games and toys are only a click away.
With such a large amount of choice available it would be useful to have some help in tracking down the best websites. That is why we have compiled a review section in which we detail our opinions of some of the best and worst the UK has to offer. We feel that this can help both an experienced Internet user and the first timer get the best possible deal when shopping online.