Entertaining Children With Toys And Games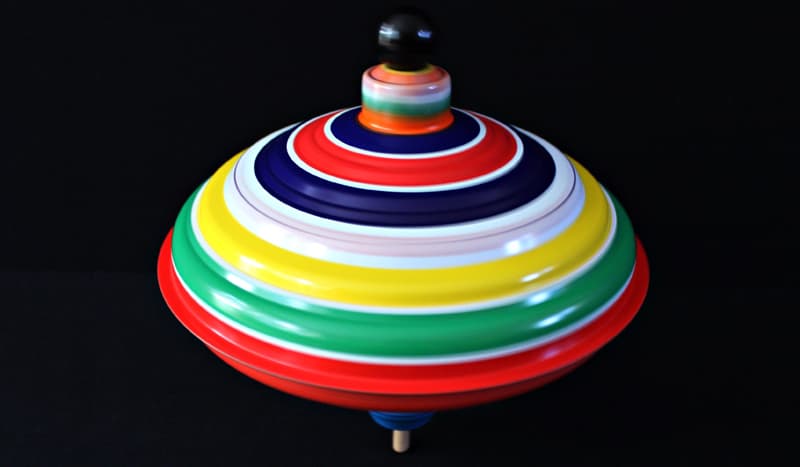 The internet can be a great source of toys and games for children. But what are the best sites and how can you ensure that what you think you are buying meets all safety standards?
People have long been creating new and innovative methods of entertaining kids with the current market overflowing with endless toys and games, to help out think and keep even the hardest to please child busy. The type of games children play and toys they play with varies with age. The products that are available will reflect their development and should be purchased with that in mind. A baby for example will play with toys using basic forms of exploration and have little interaction with others.
Options
There is a huge variety of toys and games available, for both boys and girls of all age groups. All toys in theory have some educational value, although some display this far more obviously than others. There are always a range of dolls and action figures imitating children's most loved characters, which seem to be continually influenced by the growth of celebrities and their marketing campaigns.
Categories
There are many sites online which will offer the facility to browse products using different search criteria such as age and gender, and then allow you to make the purchase online. This may be ideal for the parent that's stuck indoors desperate for inspiration. You will in general be asked for your credit card details as the method of payment and the charge usually incorporates postage and packaging. Where applicable, additional product information will be clearly defined. It's also wise to have a look through the terms and conditions of purchase so you know where you stand with regards to returns and refunds.