Buying Baby Toys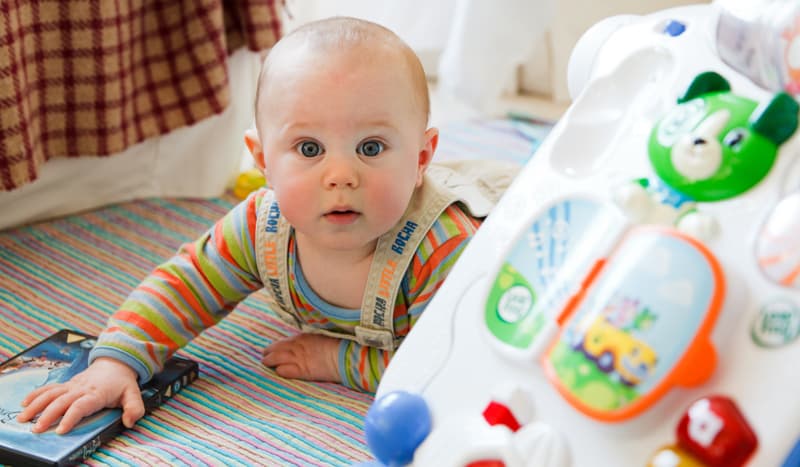 A baby needs stimulation and there are some great toys on the market that do just that. The internet can be a great place to source toys and you can get some great bargains too.
Toys are a fundamental area of a baby's life, helping with their educational development and can act as a distraction, offering the parent a well earned break. The learning curve of a baby is particularly steep responding to various stimuli at different stages of their growth. Baby toys should ideally reflect what they can appreciate in terms of colour and movement, for example.
Choose Wisely
There are a vast range of baby toys available and one of the significant things which distinguish them from other toys is their shelf life. With development happening at record speeds compared to the rest of our lives, buying for and entertaining the very young can be a costly business. It is also difficult to anticipate what a child ideally wants, as their means of communication is still limited. This makes it quite possible you'll be buying something that appeals more to you than your child.
Age Appropriate
Make sure you are well informed and aware of what stage your child is at. A newborn is receptive to gentle music but its poor vision requires objects with stark colours and contrasting patterns. From there on up to six months, they should learn to follow sound and movement and begin recognising things. They should become aware of their hands and feet and discovering they can grip will open up their interaction and offer wider possibilities. As they progress, they can explore via different methods, namely taste, and as soon as they start teething, you can buy special products for them to chew on.