Driving For A Greener Earth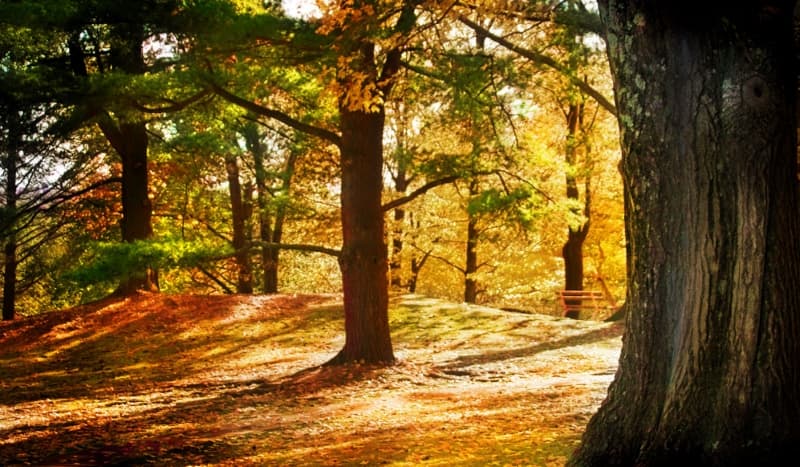 Driving has become a part of our everyday life but how can we do this without destroying the planet? Hybrid cars are becoming more commonplace but can that alone help reduce CO2?
It's easy today to find ways to do your part to save the environment and reduce your carbon footprint. Most of us already incorporate many simple actions into our daily lives that add up to make a difference, from recycling to using eco-friendly cleaning products to installing environmentally friendly light bulbs in our homes.
But these actions are only half the battle. To make a real difference, individuals must examine the method of transportation they are using. The impact that millions of people's cars on the roads in the UK have on the environment is staggering, but there is a way to reduce this; and that is with hybrid cars like the Honda Insight Hybrid or the Toyota Priud Hybrid.
Hybrid Cars
Hybrid cars are different from standard vehicles, which use only petrol to power themselves, in that they use a combination of petrol and electrics. This hybrid technology enables drivers to achieve better fuel economy, as well as reducing the negative impact on the environment. In 1999, Honda produced one of the world's first ever hybrid cars, the original Honda Insight Hybrid.
Since then, Honda's competitors have been left in the dust by Honda's constant innovation. Since the original Honda Insight Hybrid, the Japanese car giant has continuously broken industry standards and set the bar so high that rival companies have struggled to keep up.
Honda's range of hybrid cars is lighter weight and smaller than the massive SUV's, resulting in money saved in petrol and a kinder effect on the environment. For example, the Honda CR-Z Hybrid , the brand new Honda CR-Z Hybrid Concept and the Honda Insight Hybrid use less petrol than traditional vehicles so therefore your costs are lower, which allows drivers to spend their hard earned cash in more entertaining ways.
Road Tax
Drivers of these hybrids also manage to avoid many of the upcoming increases in road tax that are to be applied to big engine cars in the UK. In terms of the price of the cars themselves, the price tags are pleasing to individuals who aren't big earners, with starting prices as little as £16,000. Honda's hybrids of course come with all of the safety features drivers have come to expect from the manufacturer; things such as front, side and curtain airbags, vehicle stability assist and tilt and telescopic steering.
Honda's range of hybrid cars is not only going to ensure the negative impact of your driving on the environment is lessened, but also will turn heads. These hybrids are sporty and attractive, making 'going green' trendy! Honda has not abandoned its sporty coupe style, and has created the new Honda CR-Z Hybrid Concept in this fashion. It's a racy, sporty two door that enables you to watch your carbon foot print while at the same time be the envy of other drivers.
Hybrid Engineering
The engineering behind hybrids has come a long way since they first stormed onto the scene in the 1990s. The brand new Honda CR-Z Hybrid Concept, for example, which is due to be launched in summer of 2010, will boast the first ever petrol-electric car that uses a 6-speed manual transmission. If you're in the market for a new ride, looking to save some cash, or simply want to do your part to help the environment, check out Honda's range of hybrids and get started today.