Organising A Personal Loan Online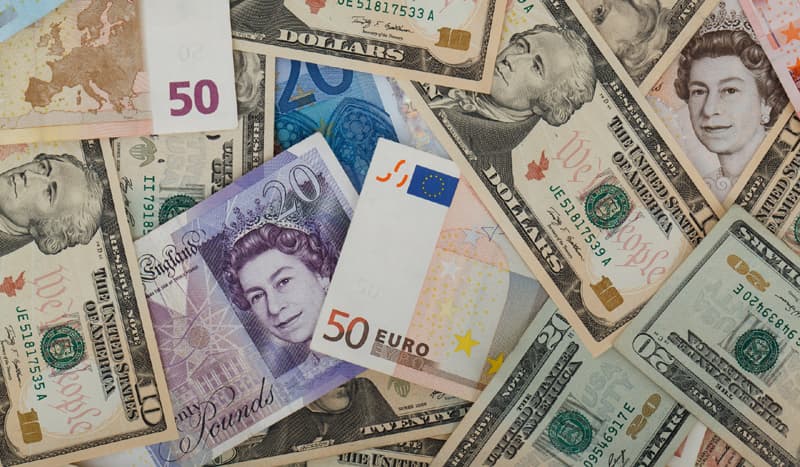 There are many reasons why you may need a loan. Whatever it is then read our guide to see how the internet can help.
The Internet has huge numbers of websites that are dedicated to providing services for your finances such as personal loans at fixed or flexible rates. To help you to navigate through the web to the appropriate sites for you, we have selected the most reputable companies that operate online and that can offer you personal loans at great rates and decided to assist you in choosing which are irrelevant and which hold the key to your financial success. With the most competitive rates around and the option to compare company details and the personal loans they provide, the net is both convenient and extremely informative. You can research financial products of various companies online now and apply for personal loans at the touch of a button.
Research
The Internet has become so widely used because we now feel more confident and comfortable with the process of going online for research and loan applications whereas people were previously more inclined to buy products and services that aren't related to finance, the majority of us are coming around to the fact that the net is convenient, hassle free and excellent for finding a great deal, quickly and simply.
Bespoke Loans
By going online and visiting the websites of the most reputable financial companies, getting a personal loan has never been so straightforward. With numerous types of loans and the option to choose the quantity you borrow and the terms over which you repay that will suit you, the flexibility and information you require can be found online right now. You can gain access to deals that allow you to take out payment protection plans to compensate you in the event that you cannot repay the loan so you can be reassured that your finances are in safe hands. Compare secured, unsecured and low rate personal loans and get better deals by going online, the choice is there. You can access all the details and online banks that can cater for anyone, regardless of your credit history, financial position and employment status, you'll find friendly and impartial advice that can help you to get the deals you want.
Incentives
As the Internet has such great deals, you may wonder how they can afford to offer such intriguing incentives. You can get the best deals by going online because the rates are usually lower and you can fill out application forms online that saves the companies time and money they would otherwise be paying to staff for answering sales calls, offering customer support and processing the administrative tasks that these transactions require. Lifestyle.co.uk has the links to the sites you want to visit now.