Wedding Dresses And Suits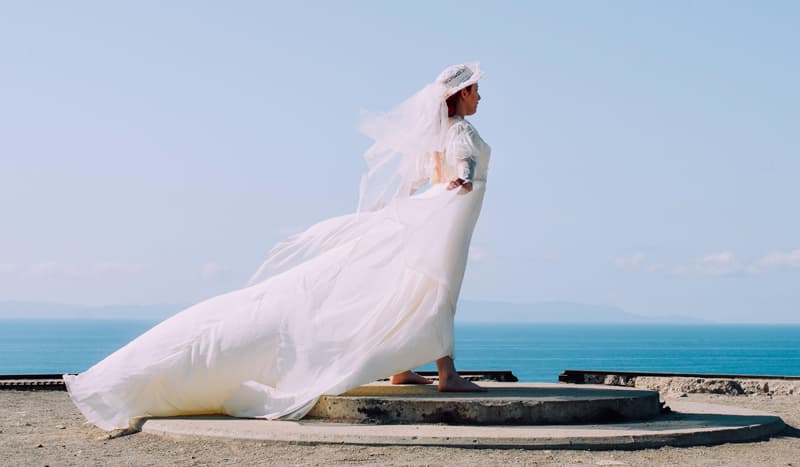 Weddings have become even more expensive with often a great chunk of the money being spent on the dress.
Chances are you'll never get dressed for a more significant occasion in your life and you'll be desperate to get it right. A wedding dress always seem to take precedent over the grooms suit, or anyone else's for that matter and it is certainly reflected in the price.
Wedding Budget
As usual, your wedding budget will determine what lengths you can go to with a dress and there are vast ranges that naturally vary in price, from high street offers, to expensive designer dresses. You may also find the need to bear in mind your environment. Perhaps the location of the wedding will be most suited to a specific look, or the occasion is driven by a particular theme which lends itself naturally to a certain style. These are all things worth noting.
Unless you know well in advance what you are wearing, which lets be honest, unless handed down would be slightly presumptuous, then you should leave an adequate amount of time to look on multiple occasions, making sure you have the right one for you.
Groom
The grooms' attire is traditionally more reserved than the brides and is usually content with to some extent less of the spotlight. There are however some great looks that can be achieved with a range of suits and accessories that will compliment the bride. It has been tradition in the past to wear a top hat and tails which is a particularly formal look. This type of clothing can be hired as you are less likely to make further use out of them.