Floral Wedding Arrangements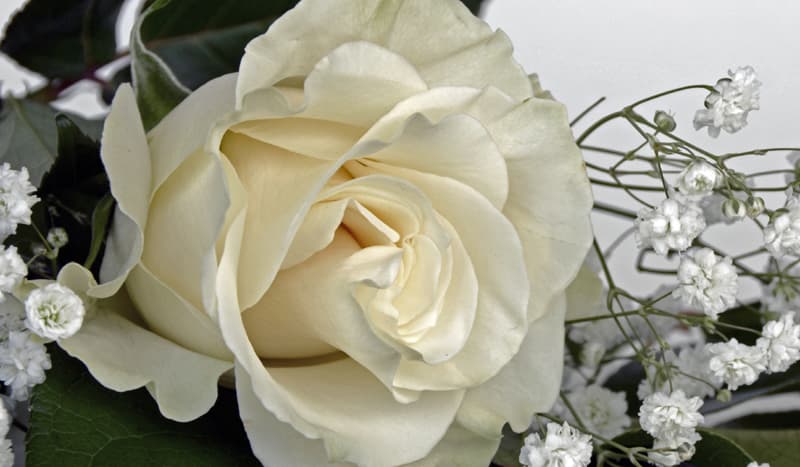 If you are organising a wedding then you will know that flowers are really important and can also work out very expensive.
As a form of decoration and a great way of inspiring a mood of a wedding, floral arrangements will speak volumes about you personally and chosen wisely will only add to the special occasion.
Find a Florist
Unless you are not only adept in creating large scale floral arrangements, but also prepared to do it with the pressure of everything else you undertake in a wedding, then its wise to leave it to a professional florist who can focus all their attention in one area. Although time consuming, don't be afraid to shop around and discuss prices and designs of arrangements with various florists. Get advice from people close to you whose opinions you value and where possible, talk with people who have recently bought floral arrangements. Remember to give sufficient notice to the florist because if they don't have what you are looking for, it will need to be grown or shipped over in advance. As always, your budget will determine what you can have, so bear in mind flowers that are in season will be better value as those brought in.
Venues
Flowers at the ceremony will need to be discussed with the people in charge, as in some religions this may not be relevant. The same goes for many reception venues such as hotels. It's again important to find out their policies from the management as they may already provide certain flowers. It may seem obvious, but the bigger the venue, for both reception and ceremony, the more flowers you will require to fill the areas and make an impact.