All About Weddings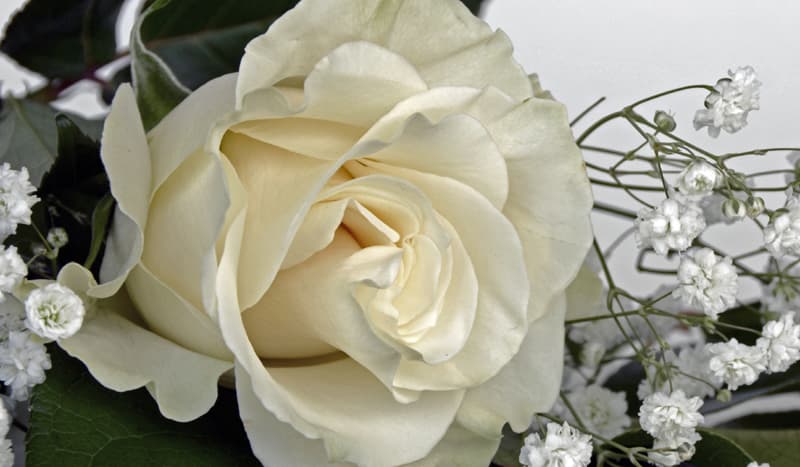 The cost of weddings has risen dramatically, but how can you ensure that you spend wisely and get exactly what you wanted?
Few would argue against a wedding being one the biggest days in a person's life, so it's of vital importance that you get it right. With so much to think about, you may need to attain a few stress management classes, but with the right people around you all working towards the same goal, your wedding can definitely be the dream occasion you always wanted.
Set Objectives
It's very important when tension is raised and tempers are flying, you keep in perspective your objectives and why you are there. Planning the wedding thoroughly, either yourself or with the aid of a consultant and organiser, will keep the job clarified and allow you to assign the appropriate time for tasks. Don't be afraid to give other people responsibility and remember that ultimately it's you that can say yes or no. With too much to do yourself, you run the risk of missing ideas and opportunities as it can become a race to get things done.
Set a Budget
There are many areas to be dealt with like the catering, venue, ceremony, floral arrangements, entertainment and invitations to name but a few, so it is vital, unless money is simply no obstacle, that you firstly set a budget and secondly, keep to it! Bear in mind that at numerous stages it will be tempting to spend more than you would like. Take this into account from the start and build it into your budgeting philosophy and most of all, be realistic.
If you are just starting out, you have everything to look forward to and if you're recently married, you'll understand how worthwhile it all was. Either way, congratulations and good luck!