Backpack Europe On A Budget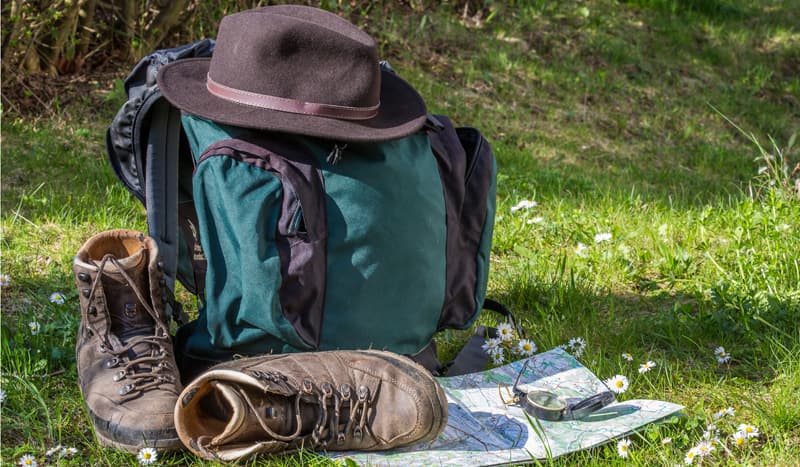 Backpacking arpound Europe can be a great way to see the world. But what should you consider before you embark on your adventure?
If you are planning to backpack Europe on a budget, you will need a few helpful tips to ensure that you don't overspend while you are on your journey. It is possible to backpack Europe, even on a very tight budget, as long as you plan well ahead of your journey and research all of the options that are available to you very carefully before you set off. Many people make the mistake of setting off on a backpack to Europe without planning their journey and budget requirements properly, this can prove to be a nightmare if you end up running out of money mid-way though your trip.
Planning The Route
So, if you want to backpack Europe, the most important thing to consider is your route. Which areas of Europe do you want to visit and what is the best way of getting to them all? Plan all of your routes carefully to ensure that you don't end up travelling to one side of Europe and then back again to visit a location that you missed the first time around. All of your travel expenses will add up, so have a clear plan in your mind before you set off. Buy any maps and travel timetables that you are likely to need before you set off on your journey and consider different modes of transport i.e. buses, trains or even the option of taking a bike with you to help you get around – it's very unlikely that you will be able to walk to every destination, so think carefully about your travel options.
Hostels
Next, think about where you are going to stay while you are on your backpacking trip to Europe, you will need to find somewhere that you can use as a 'base' to sleep at night. There are literally hundreds of backpacking 'hostels' available in Europe – but some are not as good as others. In fact, there have been a number of nightmare stories about backpackers staying in squalid and unsanitary conditions while on their trip, so look at reviews of accommodation and make a note of any that sound good. Visit websites that are dedicated to backpack Europe trips – and ring ahead of your travels to ensure that rooms will be available. You may even be able to get a budget hotel or bed and breakfast room for very little money, so also consider this as an option.
Sightseeing Tours
If you are planning on visiting very specific destinations for sightseeing during your backpack Europe trip – check out any sightseeing tours that are available in the city that you are visiting. Quite often, sightseeing tours can prove to be a brilliant way of seeing all of the landmarks and other features that you want, easily and without having to plan your own travel arrangements. Compare sightseeing tour costs and work out whether or not they are the best option for you. Also think about any free sightseeing trips i.e. visits to museums and galleries – many of them are free to visit, although they may ask for a small donation.
Finally, think about any other costs that may accrue during your backpacking journey to Europe. For example, if you plan to go out on an evening, think about any entertainment costs. You should also consider your eating options – many people will take a lot of their own food with them, or buy supplies in local supermarkets in order to keep down costs. This can be a brilliant way to stick to your budget, and can prove to be very cost-effective as appose to eating out in cafes or restaurants.