Sell Used Or Unwanted Gold Jewellery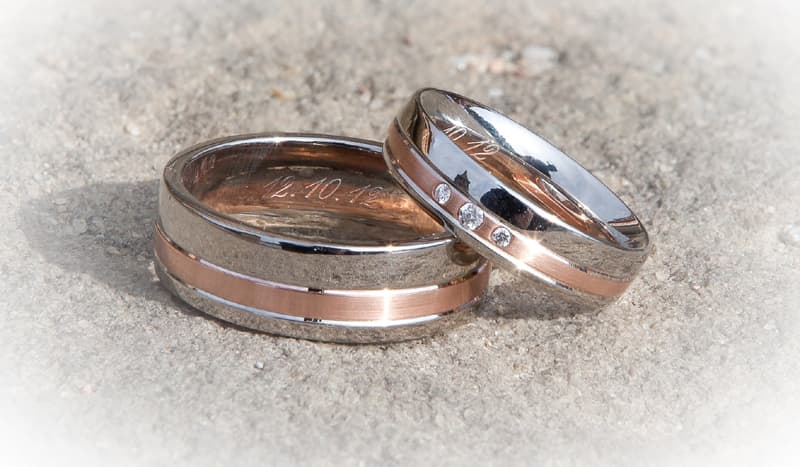 You may be sitting on some gold jewellery that could raise you some good money, but how do you go about selling it?
Do you own any used or unwanted gold jewellery? If so, did you know that you can sell gold jewellery and make yourself a lot of money? No doubt you will have seen a large number of TV or magazine adverts urging you to sell your unwanted gold jewellery in order to make a lot of money, however, if you are intending to sell gold jewellery, you will need to distinguish between those companies who are offering a genuinely great deal, and those who are more likely to rip you off.
Gold Is Good!
It is possible to sell gold jewellery and make yourself £100's of pounds, but you will need to know more about the process before you consider contacting a company that buys gold. In recent years, gold is becoming big business; it is widely viewed as being a fairly safe investment in very unsettled financial times. To this end, gold prices increased substantially during the last recession, and have remained high ever since. Even scrap gold can be sold and melted down, potentially earning you a lot of much-needed spare cash. So if you want to sell gold jewellery, how does the process actually work?
The Process
For the majority of companies who deal in gold, the process is very simple. They will buy your old or unwanted gold, melt it down (if it is broken or of less value as a whole piece) and then sell it on at a much higher price. To this end, you can earn a lot of money for your broken or unwanted gold and the company who buys it can also make a very healthy profit. There are currently two main ways for you to sell gold jewellery, these are;
Postal gold buying companies – Generally found online, this kind of company will give you a quote and then ask you to send them your unwanted gold in an envelope (usually a prepaid envelope that is provided by the company). When the gold has been received and evaluated, payment is sent either by cheque or it is paid directly into your bank account. This can be a very easy way for you to sell gold jewellery, however, you must check the background and credibility of the company before you provide them with any of your personal or financial details; and naturally before you send them any items in the post.
High street gold buying companies – With this option, you simply visit your local high street gold jewellers, show them the jewellery that you want to sell, haggle to get the best possible price for your gold, then if you accept their offer, hand over the goods and get your payment instantly. A number of 'cash converter' shops are also available in most Cities and Towns, they work in a very similar way, but they usually buy a wider variety of goods i.e.. electronics and other household appliances in addition to gold jewellery. You may find that any such companies will offer you less money than gold jewellery specialist shops, so always shop around to get the best deal for your gold.
The amount of money that you will get by selling gold jewellery will largely depend on the item(s) of jewellery that you are selling, and the price of gold at the time. To this end, it can be a great idea to get your gold items valued before you approach any companies. This way, you will already have a good idea of the amount of money you are willing to accept for your broken or unwanted gold items.