Change Car Insurance Provider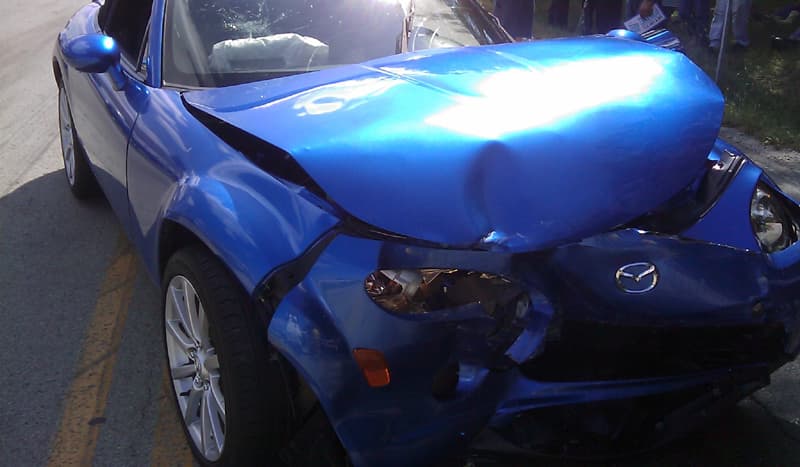 Changing your car insurance can save you loads of money, but what is the best way to go about this?
Do you want to change car insurance providers? If so, you will need to consider your options very carefully. Generally speaking, you can change your car insurance provider at any time; however, in the majority of cases, your current insurance company will charge you some kind of admin or cancellation fee. This can cost anywhere from £20.00 upwards, so always check for any clauses in your contract before you change car insurance providers.
No Claims Bonus
If you are in a position where you only have a couple of months remaining on your current car insurance policy, it may be wise to wait until it runs out. If you do this, you could earn a full year's no claims bonus (if you haven't claimed for any accidents in the last year) and this can allow you to get cheaper insurance when you do decide to change car insurance provider. However, if you are already at the end of your current contract, changing your car insurance provider should be a straightforward process.
Shop Around
As with any other kind of insurance, you will need to shop around if you want to change your car insurance provider. It could be that you have already spotted a deal that you want to go for, or perhaps you just find your current provider too expensive therefore you are looking for a more cost-effective policy. Whatever your reason is for changing your car insurance provider, you should research your options fully before opting for a new plan.
Contracts
Always read the small print in car insurance contracts to find out exactly what you will be covered for and evaluate a number of car insurance deals – whatever you do, don't be tempted to opt for the first car insurance policy that you see, there may be better deals available elsewhere on the market. Take advantage of comparison websites that are now available online to find the best cheap car insurance deals and compare them against each other, this can be a great way to find cheap deals.
Recommendation
It's also a brilliant idea to ask friends, family or other people that you know for insurance provider recommendations if you are looking to change car insurance providers. After all, you don't want to end up changing insurance companies and then wishing that you hadn't. By getting positive recommendations, you can gain assurance that the insurance provider you are moving to is reliable and that the policy suits your individual requirements.