New Child Car Seat Rules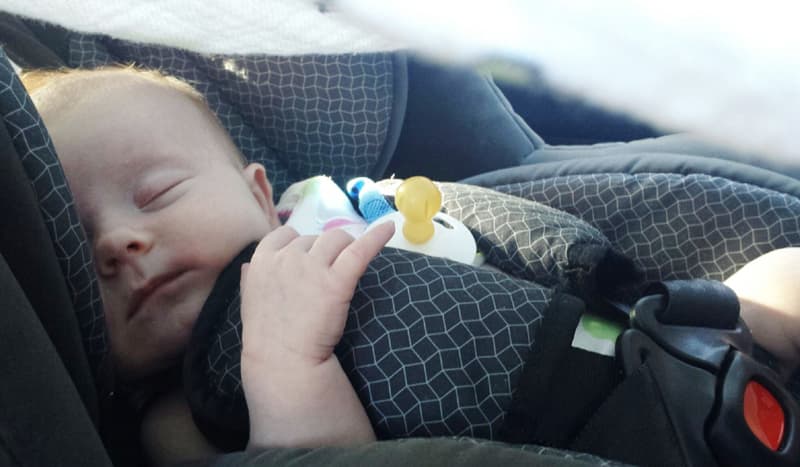 By March 1st 2017 new rules are being introduced across Europe that affect backless booster seats. The new rules mean that manufacturers are not allowed to introduce new models of backless booster seats for children shorter than 125cm or weighing less than 22kg.
Existing Seats
The important thing to note is that existing seats are not affected but these new rules. These changes are being introduced to ensure that the range of products that parents can buy are better suited to younger children.
The Law And Child Car Seats
It may be useful to consider what the law is relating to child car seats as this remains unchanged by the new ruling coming in. It is important to note that you can be fined up to £500 if a child under 14 is not in the correct car seat or wearing a seat belt while you are driving.
Children Under 12
Children must usually use a child car seat until they are 12 years old or 135cm tall, whichever comes first.
Children Over 12
Children over 12 or more than 135cm tall must wear a seat belt.
Height Based Seats
Height based seats must be rear facing until your child is over 15 months old. When they are 15 months old they can be in a front facing seat. Only EU approved height based seats can be used in the UK. You will know this by looking for a label that has a capital E in a circle and the code R129.
Weight Based Seats
These seats are all based on the weight of a child. This table should help you
| | | |
| --- | --- | --- |
| Childs Weight | Group | Seats |
| 0kg-9kg | 0 | Lie flat baby carrier, rear facing baby carrier |
| 0kg-13kg | 0+ | Rear facing baby carrier, rear facing baby seat |
| 9kg-18kg | 1 | Rear or forward facing baby seat |
| 15kg-36kg | 2 and 3 | Rear or forward facing car seat |
When Can A Child Travel Without A Car Seat?
The law says that a child can travel without a car seat in some circumstances. When they are in a taxi or minicab and the driver does not provide a child car seat. In this instance the child can travel without one but they need to sit in the rear of the car and wear an adult seat belt if they are aged three or older. Your child also does not have to use a child car seat if they are travelling on a minibus, coach or van. These vehicles are not required to provide child car seats. Whilst in a minibus children must travel in the rear and use an adult seat belt if they are aged three or older.
The law also states that there may also be unexpected journeys that occur when a child can travel without the correct child car seat. The definition of unexpected is when the trip is not planned, is deemed necessary and is over a short distance.
If your car won't allow for a third child car seat then the child should travel in the front seat but must be in the child car seat.
If Your Vehicle Doesn't Have Seat Belts
If your vehicle doesn't have seat belts, for example it could be a classic car, then you are not allowed to carry any children under the age of three in it. Children over 3 are only allowed to sit in the back seats. Do remember that this is only allowed if your vehicle was originally made without car seats.
If you have any questions relating to the law and child car seats then do check out the department for Transport website.