Motoring Finance For Your New Car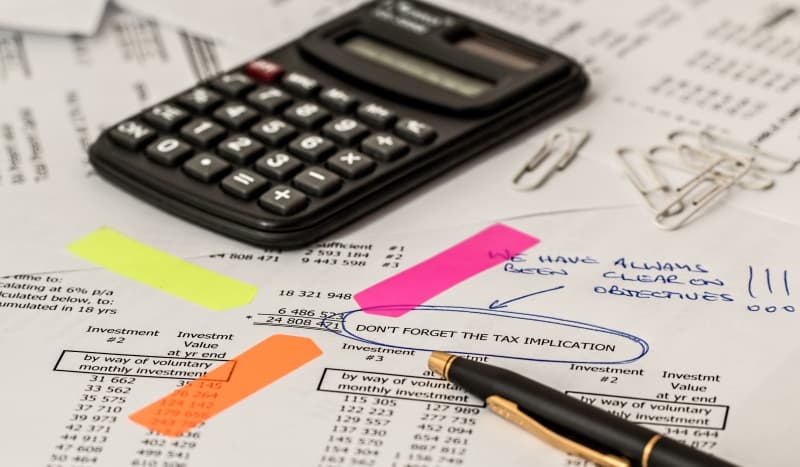 What is the best way to secure finance for your dream car at a reasonable price? Is it PCP or LCH? Car loan from the bank or overdraft? See the different options and whether the internet can save you money.
With new cars and bikes clogging up our roads, the fact that motoring finance is increasing may be a little surprising to some. However the humble car plays a significant role in most people's lives, with the majority in the country owning, or at least having access to one.
Why Does Motoring Finance Exist?
Motoring finance and motoring in general is very big business. There are a wide range of finance services and motoring options such as purchasing a brand new or second hand car, hiring cars or leasing them on long term deals. Very few of us can afford to shell out £40,000 on a new car, or even £10,000 on a second hand one.
But a lot more of us can afford £300 per month for a brand new car that we get to 'own' from the outset. Whether you need it for work or are sick of continual breakdowns, the reasons for needing a car are endless, which is why financing exists for cars.
Allied to that, there's been the new car tax rules that for larger cars, means £4k or £5k additional tax payments if you take the company car option of old.
What Car Finance Options Are There?
So rather than try and wade you through this on one page, the following are the key types you have available, with a very brief explanation of what they are :
Contract Hire : Offers a fixed monthly 'hire' price for between 12-60 months and is aimed at businesses

Contract Purchase : Same as Contract Hire, however at start of contract you know what it will cost to purchase the car at the end of your contract

Hire Purchase/Lease Purchase : This allows you to show your car on your business balance sheet as your company 'own' the car

Finance Lease : Offers cheaper repayments on above options and allows you to sell on the car if you think you can make more than the balloon payment that are you advised of at the start of the contract

Personal Contracts : A personal route to getting fixed monthly costs for a car across a fixed contract period and can include full car maintenance if required

Look At All The Charges
So as you can see, fairly straightforward and confusing. When you are contemplating buying any vehicle, bear in mind that the initial cost, whether as a lump sum or split over time in a finance deal, will not be all you will have to lay out for even with a car finance deal. You still have the running costs for insurance, road tax, servicing (if no maintenance plan) and fuel.
With petrol prices constantly on the rise and the average miles per year around the 12,000 mark, this is no timid cost.