Survive Parenting A Child With ADHD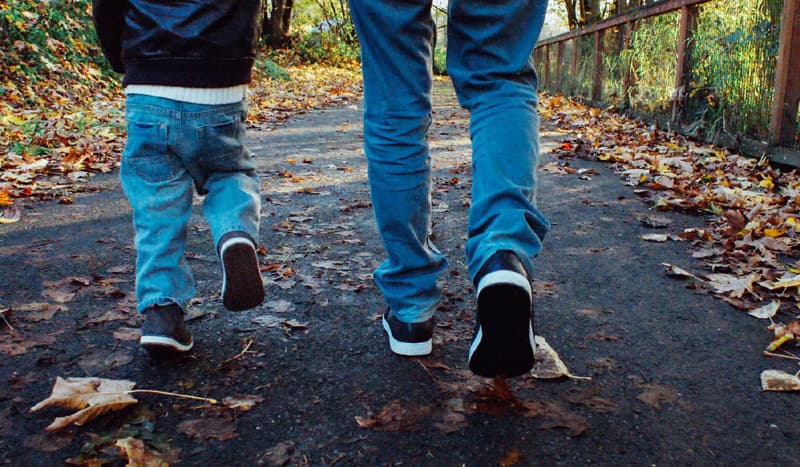 Coping with a child is tough enough. But what happens if your child is diagnosed with ADHD as well. What can you do to help yourself, your family and your child? Who can you ask and who do you trust?
If you have any experience of ADHD (Attention Deficit Disorder) you will understand that it can be very frustrating and overwhelming at times. However, as a parent of a child with ADHD there are a lot of steps that you can take to help manage your child's condition and also change the way that you cope with it.
Controlling The Situation
Many people don't realise that the symptoms of ADHD can be controlled and reduced using a few key measures. It is important to know that you have the power to help your child with their ADHD, allowing them to channel their energy into positive actions and cope with daily challenges.
It is possible to restore calm and order to your household if you are willing to take a little time to fully understand your child's ADHD and the steps that you need to take to help them manage their condition. Children who have ADHD should not be limited; they can succeed in life, just like any other child, however, this success may largely be determined by the actions that you take today. It is vital for you to stay healthy and positive yourself – if you find that you are feeling run down or stressed, this may add to an already turbulent situation.
Daily Structure
It is important to establish a daily structure for a child with ADHD and stick to it at all times. To do this you will need to set clear expectations and rules and explain to the child in question the importance of adhering to them. Encourage activities and set a time for sleep each night – routine is very important for the management of children with ADHD. You should also control a child's diet, make sure that they eat the right kind of foods to keep them healthy and avoid any stimulants (i.e.. sugar) that may aid disruptive behaviour.
Planning Ahead
Children with ADHD often have problems thinking ahead i.e.. they may struggle to make future plans, organise themselves, complete tasks or control impulses and that's where you can help them. Extra guidance will be needed by you so that your child can gradually learn how to do these things on their own. It's not a matter of 'taking over' but rather giving support to help a child with ADHD to let them complete tasks on their own.
When a child with ADHD shows signs of improvement, it's important to praise them to instil a sense of well-being and indicate that good behaviour leads to a reward.
Getting Help