Gym Membership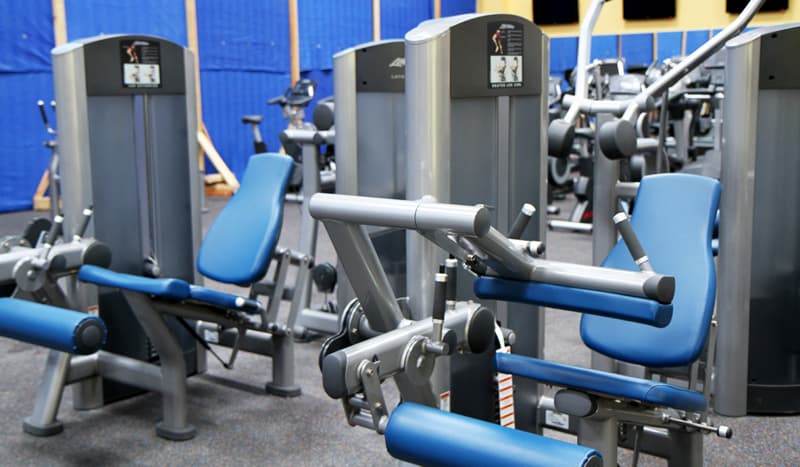 Gym membership can be controversial as there can be extra fees and monthly costs can work out high. So what do you need to know to ensure that you don't get stung?
Every year, thousands of people opt to buy gym memberships as a cost-effective way of keeping fit. However, only a small percentage of these people actually go on to use their gym membership on a regular basis, making it a very expensive initial purchase. With the best intentions in mind, we all have increasingly busy lifestyles, and to this end, we may find that we simply can't visit the gym as often as we would like. However, in recent years, a number of great gym membership deals have become available, allowing you to buy the kind of membership that best suits your individual needs and requirements.
For example; did you know that you can now buy pay-as-you-go gym memberships? This kind of gym membership can be a great option for anyone who either can't visit the gym on a regular basis, or they are unable to plan in advance as to when they will have the spare available time to go. You can simply purchase a pay-as-you-go gym membership when you want to visit the gym, therefore potentially saving yourself a lot of money. After all, there's little point in buying an annual gym membership if you are unlikely to go to the gym enough times to make it a cost-effective option.
Alternatively, many gyms now offer weekly or monthly gym memberships. Again, this kind of gym membership can be a very cost-effective method, especially if you are planning on taking several holidays or you won't be able to visit the gym during certain months of the year due to work or home commitments. Most monthly gym memberships will allow you to use a gym an unlimited amount of times during the period of that month – you won't have to plan in advance which days you want to go. Of course, if you plan on using the gym a lot throughout the year, an annual membership may save you a lot of money, so have a think about your requirements carefully.
Additionally, when you are buying your gym membership, you must consider the location and the kind of gym that you opt for. Ideally, you will need a gym that is located nearby to your house or your place of work for easy access. Also think about the kind of gym equipment that are likely to need, as this will differ widely depending on the size and type of gym that you attend.