Fitness & Exercise Guides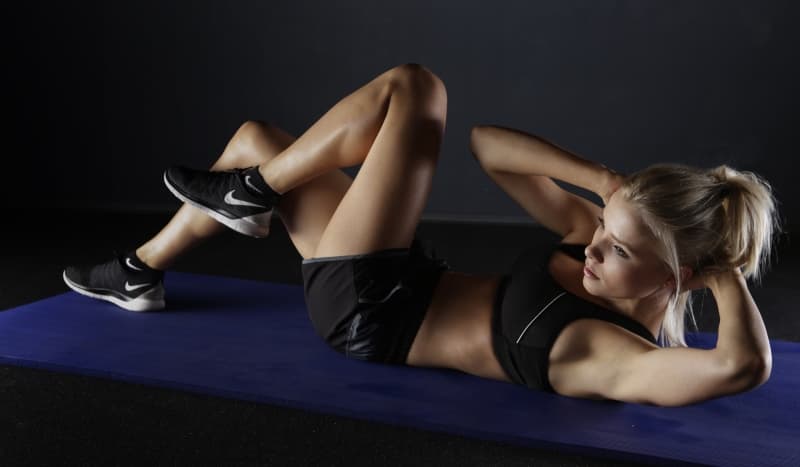 Whether it's about looking great, feeling great or being able to run for the bus, our fitness is crucial in so many ways. Find out more about ways to get fit, how to exercise and the effects it has on our daily lives with our guides.
Fitness is more than just rippling muscles, a 6 pack or being able to bash out the Ironman triathlon on a bad day. Your fitness and wellbeing is about a combination of factors that include exercise, eating a balanced diet, mental wellbeing and day to day changes to your life that benefit you. This guide section brings some of the fitness and exercise ideas together to help you find something that inspires or drives you to get fitter and stay fitter.
21st June 2017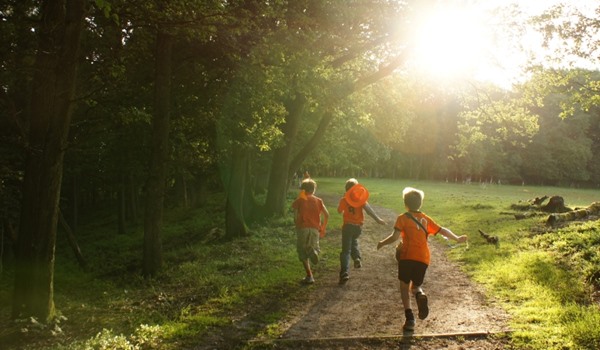 health
5th June 2018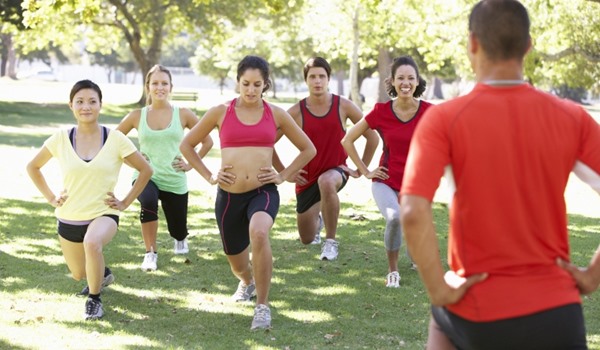 health
14th March 2019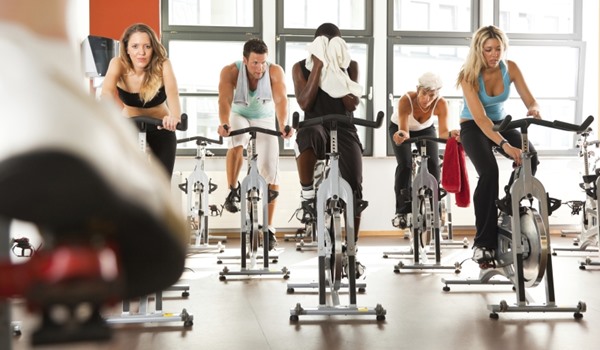 health
18th March 2019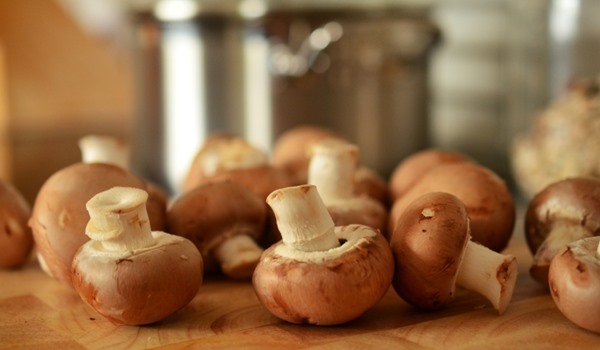 health
28th March 2018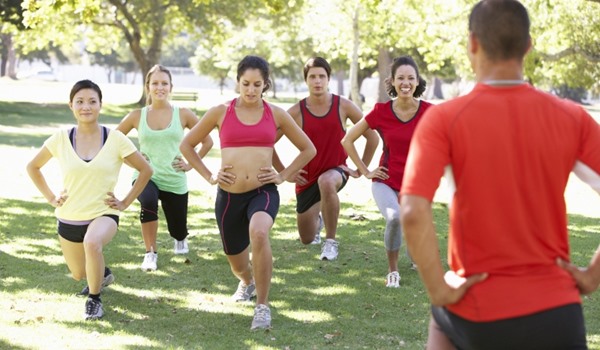 health