Buy Cheap CD's Online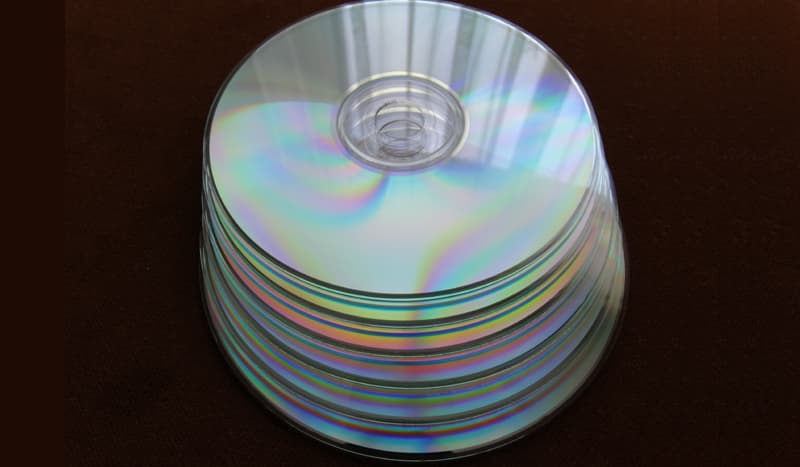 Whilst you may not use CD's as much as you used to they are still proving to be popular. Check out the best ways to find cheap CD's online.
CDs effectively replaced cassettes and LPs as the best platform for music back in the 1990's. What's more, CDs are still in demand, despite the meteoric rise in mp3's and streamed music.
With such a huge array of artists from all over the UK, Europe and across the globe all promoting their music via CDs and increasingly streaming, it's as easy as it's ever been to get your hands on the CDs you want for your music collection. The most obvious route being over the Internet, where you can buy securely and get it delivered to your door next day.
Take a CD and Convert to MP3
It's the simplest way to use the CD for your home system and have it accessible on the move through your MP3 player.
The number of people that use CDs is astronomical. With such a wide choice, the Internet brings all of your preferred music to your doorstep at the click of a mouse button! You can rip music files from your CD and put them on your MP3 player in minutes. For example, the most basic of MP3 players can probably store 20+ albums no problem.
Benefits of Buying CD's Online
With wide access comes a great deal of choice and great choice in deals. This can lead to confusion as to where to go to buy your favourite tracks and albums. Using our excellent reviews and FAQs, the Internet can allow you to select the material you want with the convenience of sitting in front of your computer.
Contact stores and gain information on releases of new albums or film soundtracks so you can avoid time-costly excursions to the shops that involve hunting around for the items you want. Let the Internet do the hard work for you and ensure that when you leave your home to go to the shops or choose to buy online and get the best deals, you'll know that you'll be getting what you wanted as well as great value for money.
Which Online Shops?
Well there's the obvious Amazon. But let's think outside the box and stop AMazon taking over the world. There are hundreds of smaller, some independent still, places to by CD's online and if you're not averse to owning a CD that's been owned beforem then MusicMagpie is also worth a bet.
Finally, don't forget some of the charity shops. In Stockbridge, Edinburgh (as with many other cities) there's a dedicated music arm to Oxfam that handles all music and gaming charity donations. Literraly thousands of CDs, cassettes and LPs in the store with every music genre you can think of.
In Summary
There's no restrictions on the opening and closing times and of course you can get delivery to your door for a few pounds. Saves trekking up and down the high street. So to find CDs that will compliment your collection and enhance your listening experience, envoke those memories or just help you to workout the aggression, statr your search online.