Travel Insurance & Airport Parking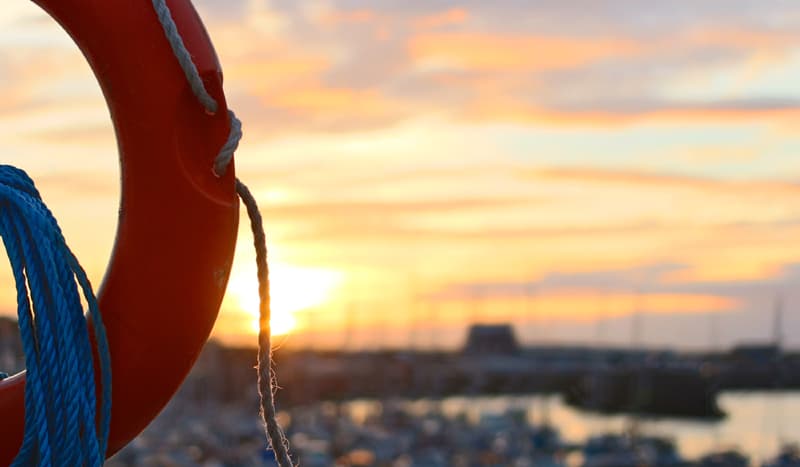 Without a doubt, it's essential to get adequate travel insurance before you leave the UK. Couple this with your airport parking and you can see how important good planning is for your holiday! Don't get caught short.

So our thoughts to help you prepare from an insurance angle :
Although not a legal requirement, when travelling abroad and in the UK, travel insurance is there for your protection. A standard travel insurance policy will cover most straight forward holidays and should come into play right from the start offering protection should you need to cancel your trip, usually in the event of illness or death.

There are many other potential hazards such as loss of baggage, flight delays and of course, health problems while being away. It is very unlikely you are planning to get ill on your journey and should you think that you can do without cover, make sure you understand the implications of being in an accident or incurring medical costs - the charges could be crippling, far outweighing the entire price of a holiday of which a small part could have gone towards cover.

Although preferable for their earnings, travel agents are not allowed to insist you take their offer for cover. Make sure you understand what their policy includes [see this guide] and don't be afraid to suggest you'll look around. With many competitors in that market, you may be surprised what you can get for your money by shopping around online.

The price you are quoted may vary depending on the type of holiday and activities you'll participate in. If you are participating in mountain climbing or sky diving, you are naturally putting yourself at greater risk than if you were to remain on the beach and therefore, the policy will reflect that.
Now that you've go that part under your belt and sorted, getting to the airport under your own steam!
Driving to the airport yourself allows you complete flexibility as to when you leave and you do not have to rely on anyone else either way. But when you get there, you need to choose the type of airport parking that suits you and your budget.

There are essentially three types - short stay, medium stay and long stay car parks. As you can imagine these vary in price and location on the airport.

You must check with the airport you are travelling from whether or not it's advisable to pre-book, as the last thing you want is to face the hassle of making alternative arrangements when you are there. Once the car is parked, it is under the watch of the security which may help you sleep better than if it was left on the street.
So with all that in mind, have a great time abroad and remember that a little planning really will save you a lot of stress before you even get on the plane for your holiday.
Insurance and parking costs can significantly add to the cost of your holiday. So how can you get these costs down?