Booked Your Summer Holiday? What About Travel Insurance?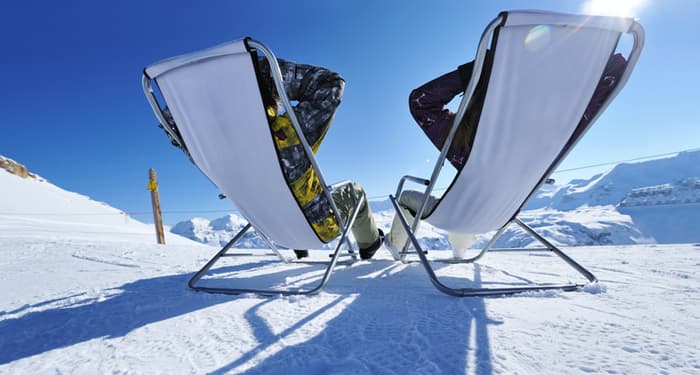 Many of you will have already booked your summer holiday but many Britons don't at the same time book their travel insurance. This could cause you massive problems. Let's explore why this is and what you should consider when you take out travel insurance.
Why Should You Book Insurance When You Book The Holiday?
insurance from a travel agent as you will normally pay more. People also often think it may be cheaper nearer the time but this is simply not true.
Know The Difference Between Single And Annual cover
A single policy will cover you for one trip but if you know you are going away more than once then look at an annual policy. The additional benefit of an annual poly is that if you then get the chance to go away a third time you are covered. An annual policy could also work out cheaper than the total cost of three single policies.
All Policies Are Not The Same
Travel policies do vary. Before you start comparing then write down what it is you need. How many bags will you travel with and what are the contents of your bag worth? It is worth using some of the comparison websites. As not only will you be able to compare the same features of all policies but you can also read customer feedback and what the history of paying out is like.
EHIC
If you are travelling to Europe then don't forget your EHIC-European Health Insurance Card. This in effect allows you to have free treatment in state run hospitals in EU countries plus Iceland, Norway, Liechtenstein and Switzerland. However, this is no substitute for insurance. The EHIC card itself is free and available from the NHS.
Check What Insurance You May Already Have
Some bank accounts offer some form of travel insurance as part of the bank fees you pay, so do check this out but again don't assume it will cover you for everything. What it may give you however is a basic form of insurance you could top up. Don't get confused with the cover you get from credit cards, which covers you on goods you pay for from £100-£30,000.
Don't Lie-Declare It All
It can be tempting to not say it all , if you have a pre-existing medical condition then do be honest. If you are not honest then you may have your claim rejected.
Special Travel Needs
If you are skiing or taking part in sports then look for specialist ski or sports insurance. Normal insurance will not cover you adequately. If you are unlucky to have an accident for example on a ski slope then the cost could be astronomical, so make sure you are covered. In addition, if you are travelling for longer than the time permitted in most policies you will need specialist insurance. In this case you will need backpacker insurance or it is sometimes called gap year insurance. These policies can cover you for up to 18 months.