Equestrian Tickets For London 2012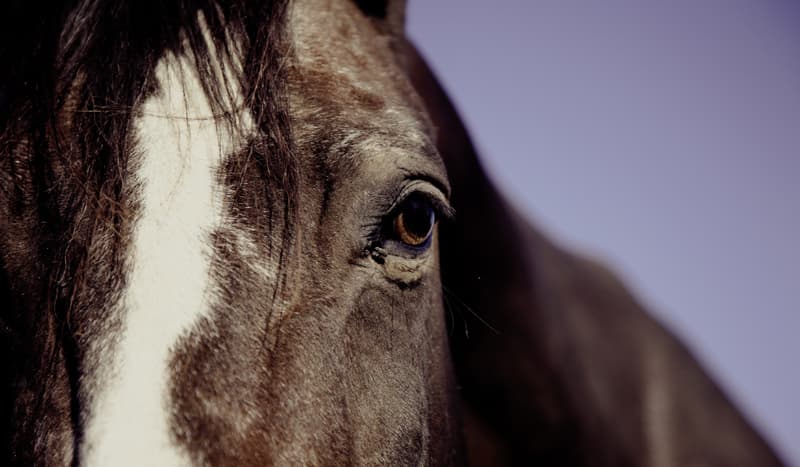 If you are desperate to get a ticket for 2012 then check out our guide.
If you are a fan of equestrian events, perhaps you take part in local events, or maybe you just enjoy watching them, London 2012 equestrian events look set to be very popular this year. London 2012 equestrian events will cover a wide range of equestrian competitions; with three distinct and individual sections/parts to each event. The first part will be the dressage stage, a beautiful demonstration of the harmony between a horse and the rider; the second part will be cross-country riding, an endeavour that requires stamina, power and speed, and the third part will be the highly-anticipated jumping section, requiring impeccable technique, precision and agility.
Events 2012
This brilliant combination of sections will test every element of horsemanship and London 2012 equestrian events are predicted to offer spectators an abundance of excitement. So if you are thinking about attending any of these events, you will need to know how to get London 2012 equestrian tickets. As with all of the events at the London 2012 Olympics, the equestrian events are very likely to sell out quickly, so if you do want London 2012 equestrian tickets, the best tip is to act fast and buy your tickets in advance. Keep a keen eye on any websites that are selling Olympics tickets, and if you spot London 2012 equestrian tickets, buy them straight away!
Ticket Release
Preparations for the London 2012 Games are now underway, and to this end, seats are now being allocated to ticket holders. Although general public tickets will be put on hold initially, it is expected that more information about further London 2012 equestrian ticket sales will be released from spring 2012 onwards. During this time, you will need visit the official London 2012 Olympics website to check for any updates. Across the board, London 2012 is predicted to be a complete sell-out, with avid fans from around the UK and all around the world attending the event. So, the minute you spot any London 2012 equestrian tickets for sale don't hang around; buy them before someone else does.
If you are looking for London 2012 equestrian tickets, always be aware of rogue sellers/websites. The last thing that you need is to pay a lot of money for a fake ticket, so only purchase your tickets from an authorised seller. You may find that some equestrian tickets may become available on auction websites prior to the event, so if you do miss out on the original ticket releases, check on any such sites.