Buying Wine Online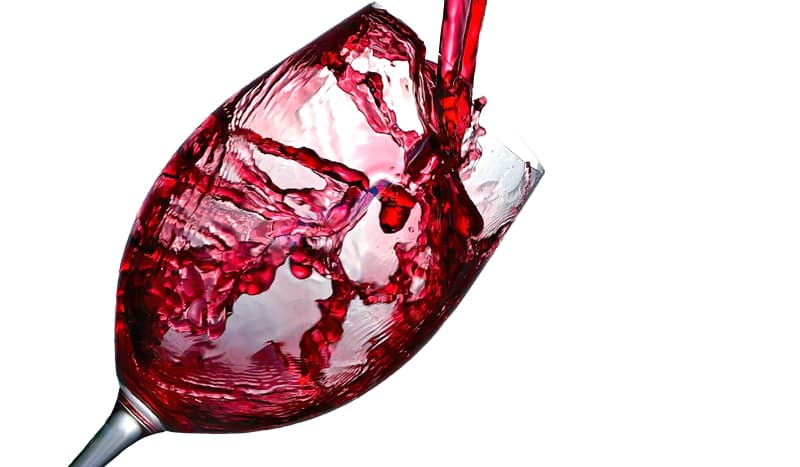 Buying your wine online can open a great range of options and also save you money.
With the facility to shop online, it comes as no surprise to see drinks companies taking this as a very serious outlet. As time goes by, businesses have been able to target the pitfalls of internet shopping, offering a more rounded service and secure payment. It is the confidence received from the speed of delivery and high level services which ensures we continue buying online.
Quality
The internet can be used for buying many different types of wine. Buying online from a supermarket or off-license will mean you won't get the opportunity to look at the product in person and judge the individual quality like you would do when purchasing in a shop or winery. But the companies will have a responsibility to supply you with wines which meet certain standards, and if not met, should definitely be replaced. When you first load up the relevant sites, it's important there is some method to check that their delivery covers your local area and then register your personal details so they know where to go. For those who are new to this method of shopping, when viewing a product you will notice an icon which refers to your basket. This is where your choices are stored until checkout.
Safety
When ordering drinks products you will typically be asked for your credit card details, with most shopping sites these days accommodating the facility to purchase over the web. The charge usually incorporates delivery and don't forget to check the terms and conditions of purchase to make sure that you can return the products if need be.