Cheap Car Insurance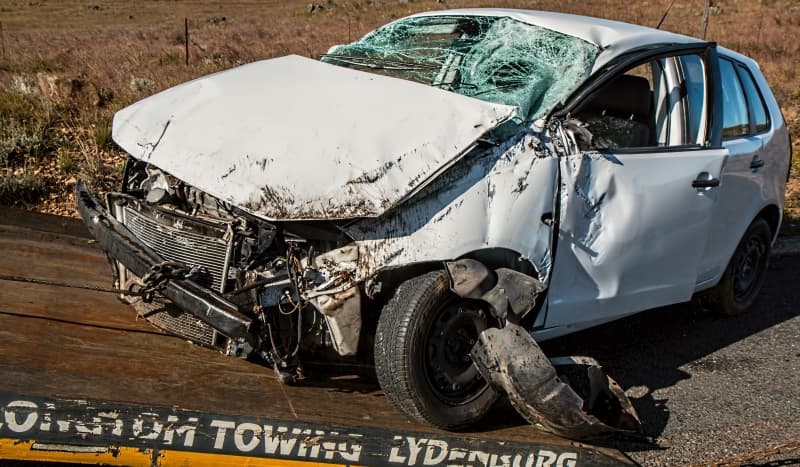 None of us want to play over the odds for our car insurance so how can we get the cover we need without paying a fortune?
If you are looking for cheap car insurance, you're certainly not alone. In recent times, people are looking for cheap car insurance deals as a way of saving money. In a very harsh financial climate, keeping on top of motoring costs can be problematic, petrol costs are continually on the rise and MOT's are costing more than ever before, but many cheap car insurance deals are available if you know where to look. Car insurance is a must-have, legal necessity for all drivers, but unfortunately car insurance premiums are also on the rise, in part due to the increasing number of accidents involving young motorists and also in part due to the number of uninsured drivers currently on the road.
Factors Affecting Premiums
If you are looking for cheap car insurance, the policy that you choose will very much depend on your individual circumstances. Your premium will be largely dictated by factors such as your driving history (the number of claims that you have made previously), your age and your location. For example; most car insurance companies will take your postcode into consideration when offering you an insurance plan; this can mean that people living in certain areas have to pay a lot more for their insurance than those living in areas that are deemed to be 'safer' i.e. at less risk of car theft or damage.
Shop Around
The best thing that you can do when you are looking for cheap car insurance is to shop around. Research your options very carefully and get quotes from a number of different insurance companies. Remember that you don't need to buy your car insurance from the same insurance company every year. Many people make the mistake of doing this, but they could be missing out on a lot of cheap car insurance deals that are being offered elsewhere. Use comparison websites to find the best cheap car insurance deals and it's a great idea to ask people that you know for provider recommendations.
Discounts
Also keep an eye out for discounts and incentives. Many car insurance providers will offer you a range of discounts and incentives (i.e. pay nothing for x amount of months) if you take out one of their car insurance policies. In a highly competitive financial climate, they are being forced to offer the best possible deals to customers, and to this end, you could find some great deals if you shop around. Also be prepared to negotiate with your existing insurance company when your renewal date is due, to keep you as a customer they may be prepared to match or beat a cheap car insurance quote that you have seen somewhere else.
In many cases, the process of obtaining cheap car insurance can be an ongoing endeavor. For example; if you have built up a number of years without claiming on a policy, you will naturally find that your premiums will go down. Additionally, you can consider different types of car insurance, for example, rather than opting for a fully-comprehensive policy, a third party fire and theft plan may be sufficient.