Car Hire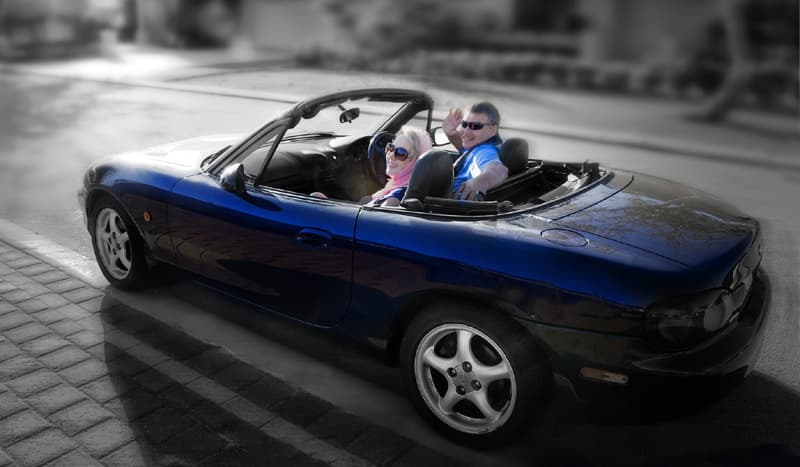 You may need to hire a car for work or holiday. Whatever the reason, check out our guide for how to find the best deals online.
Booking transport is now far easier with the internet paving the way for a comprehensive tour of car hire organisations, allowing you quick and simple discovery of the types of cars and what's available. If you already have a destination in mind, locate one of the many car hire sites and input your criteria, such as the pickup and drop off date.
Choosing a Hire Firm
There are different size organisations to hire from. It's important to make sure the smaller, local firms can offer a reliable service if you experience problems while on the road. Cars will vary in size and naturally in price and a choice can be determined by factors like where you are going; how much driving will be done; how many of you there are and of course how much you're willing to spend.
Secure Sites
After checking availability, confirming dates, you should be directed to the payment facility and will typically be asked for your credit card details. Most sites with something to sell accommodate the facility to purchase over the web via a secure server. It's good practise to check the terms and conditions of purchase to know where you stand should something go wrong. It is also likely you will receive an email, or be required to print out a page with all necessary details such as check-in information and confirmation of booking.
Be sure you are clear about the price before you make the purchase. Often what is advertised may not include any taxes or other hidden costs and by the time you get your credit card bill through, it's multiplied exponentially.