Car Hire & Van Rental Guides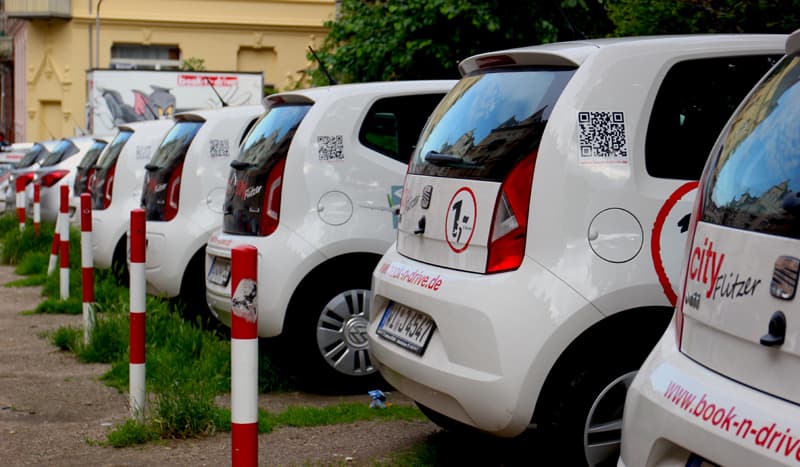 From cars through to vans, hire in the UK or abroad. At some point most of us will need to get a rental car to help with tasks, removals or even to replace a car that is being repaired, so why not read some of guides to see how that can help you.
Whether you need a long term or short term car hire agreement check out our guides to the best deals around. From companies like Avis and Hertz to smaller local car hire dealers check out prices to ensure you get the best deals online. In addition booking online can often save you money up front , particularly when booking abroad. So for all your car rental options check out our guides and articles for cheap car hire.
If you are new to van rental and want help understanding what kind of van you need and how to use it safely and effectively check out our guides and articles to all aspects of van hire. Need a van to move house and dont know whether a Ford Transit is the right van or a Vauxhall Combos would be better? What about Insurance? What would happen if you damage the van whilst you are hiring it? For the answers to all these questions check out our guides today.
2nd October 2017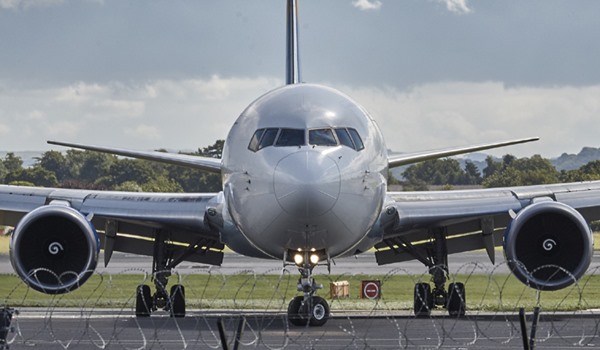 travel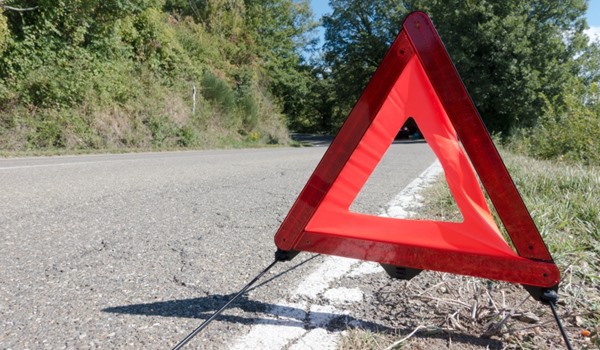 motoring