Personal Trainers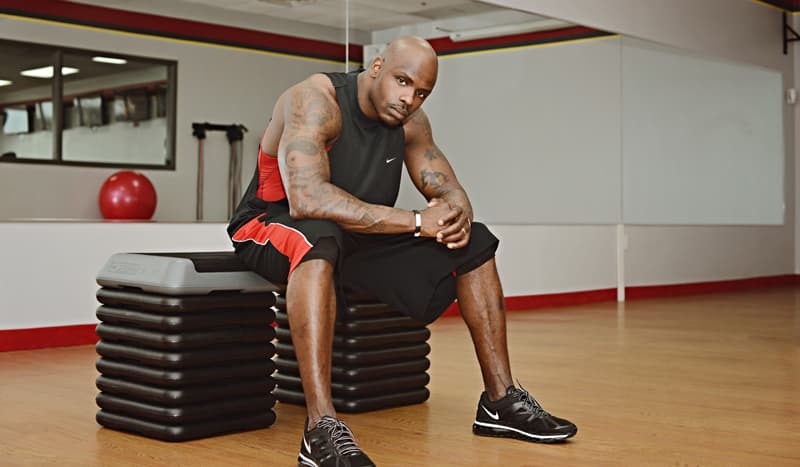 Getting a personal trainer can make all the difference. You will be more motivated and that extra 'push' could be all you need to get really fit.
It's usually quite simple to identify when something needs to be done about your overall fitness. Do you therefore need personal trainers to step in to identify everything you are doing wrong?
Probably not, but a professional trainer can help you with implementing a strategy to keep fit and get fit in the first place! They can also help you maintain it as well.
What is a Personal Trainer?
The role of a personal trainer is not only to help you construct a plan of action to ensure your fitness, but to show you how to achieve your goals and keep you motivated when your desire starts to wane.
Personal trainers can operate in a gym, while there are plenty that can visit you at home allowing you to concentrate solely on getting fit. When you are looking for a trainer, it's worthwhile thinking firstly about what you ideally want to achieve.
So perhaps you are looking to shed some excess pounds or beef up for the next Mr Universe, either way this could influence who you employ. Pop in to several of your local gyms and enquire about services and ask to take home a brochure where possible, giving you time to have a closer look over the information.
Choosing a Personal Trainer
It's also important before hiring someone that you research how they fare in their profession. What qualifications do they have? Perhaps they have studied a sporting degree? Are they fully trained in first-aid? And are they or you covered if things should go wrong?
All these things should be considered as well if you are looking at making a career out of helping people achieve their health and fitness goals. Key areas of focus should be on the anatomy of the body, how to construct exercise programs to target areas of development, motivational techniques and nutritional information.