Fitness Guide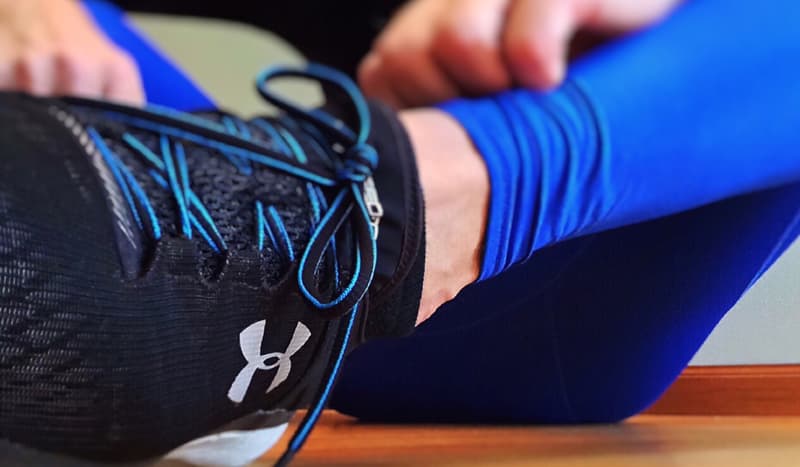 if you have decided that you want to get fit but you aren't sure what to do next, read our guide to see how the internet can help you.
Our overall fitness is a key ingredient which allows us to participate actively in life, giving us the tools to achieve our goals. It's our fitness levels that will determine how we perform throughout day on both mental and physical levels. As society progresses and advancements are made, with technology developing at rapid speeds, our involvement in physical activities as a necessity has widely decreased. We have many machines and products which are in place to make things easier in the short term and help us with our daily routine. Therefore, those of us who wish to increase our fitness levels need to be self motivated and target areas of development with specific training.
Fitness centres and gyms are excellent methods offering a focused environment with everybody pulling in the same direction. This can act as a great form of motivation at those times when exercising is at its least appealing. There are many incentives on offer and leisure centres will also allow you to enjoy post exercise activities like saunas, steam rooms and Jacuzzis. The different methods of getting into shape may involve the swimming pools, tennis or squash courts, or simply to using gym equipment like elliptical trainers, rowing machines, treadmills and exercise bikes.
Continued workouts will lead to cardiovascular conditioning, increased muscle strength and endurance. This in turn will improve much of your body's daily activity such as helping with digestion, dealing with fatigue, decreasing heart risks and losing weight.
It's worth noting that whatever your chosen method of exercising, to receive the best results make sure it is done on a regular basis, target all areas and combine this with a well balanced diet.