Games & Gaming Online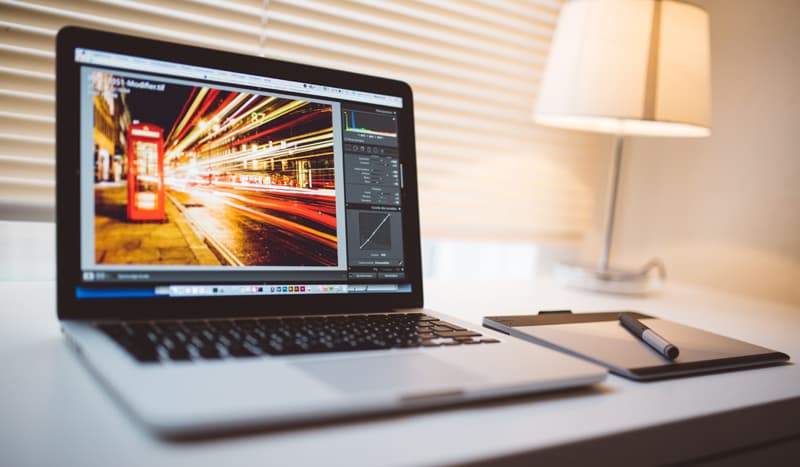 From role player games, to board games and the latest computer games, we've created a gaming section that brings all the latest options together. As the fastest growing leisure activity, gaming can be a single player or multi player affair.
There are literally thousands of computer games out there for every single games console you can think of. Why not check out the guides to computer games that we feature in order to help you choose the games that suit your gaming skill and interests.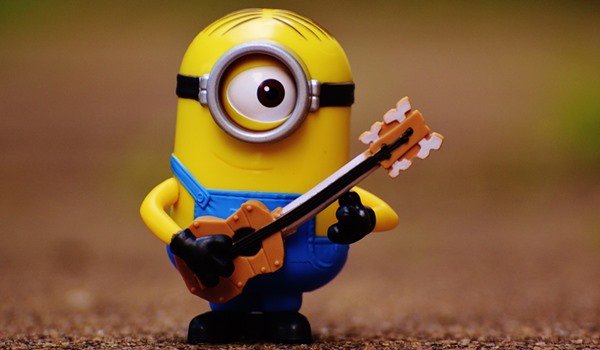 shopping
14th March 2017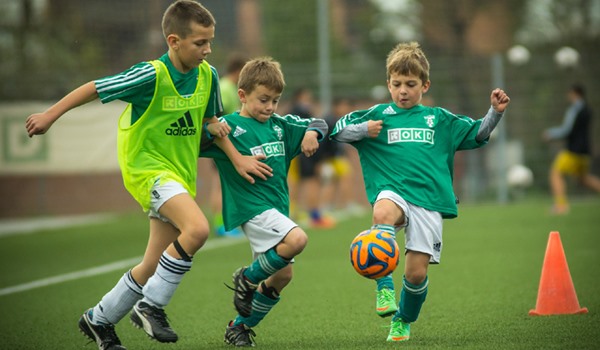 living
17th March 2017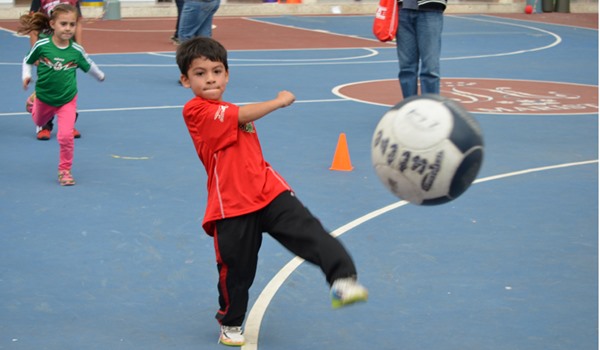 health
4th January 2017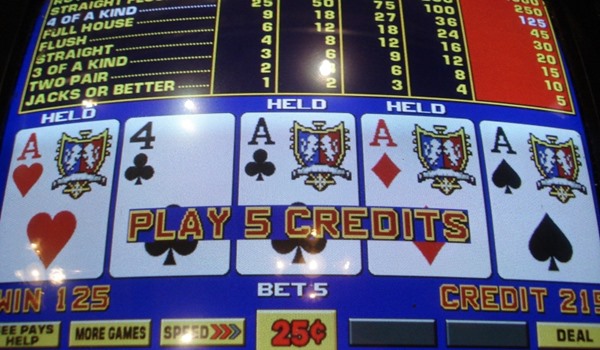 entertainment
14th September 2018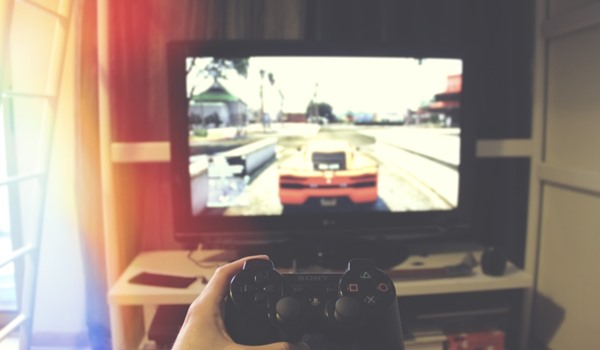 entertainment
7th September 2017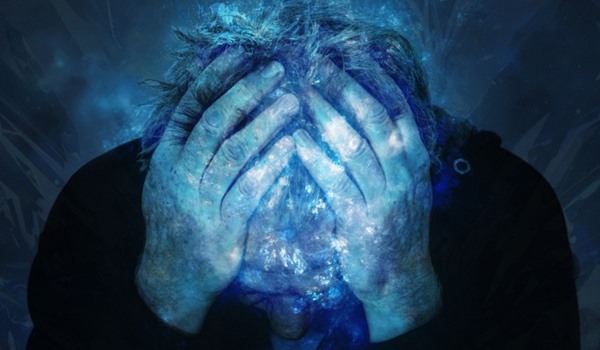 entertainment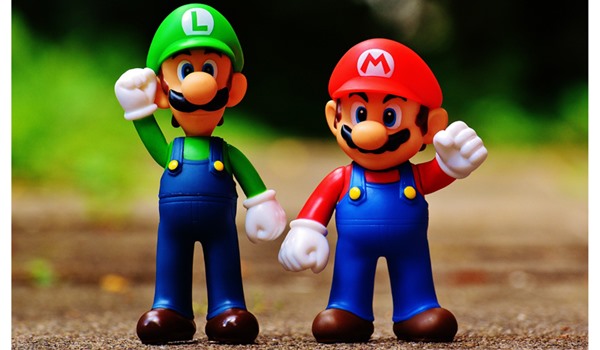 entertainment