UK Airport Parking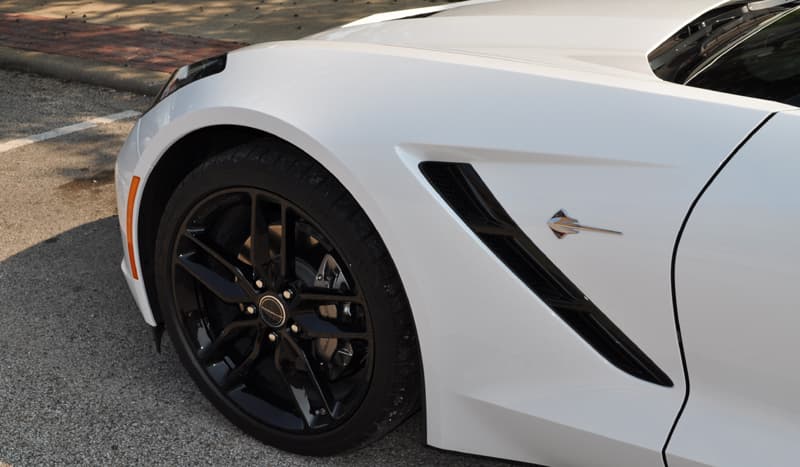 When jetting off on holiday, most of us have to drive to the airport. Rather than always opting for the long stay car park that's a 20 minute bus journey away, why not check out the other great deals available for airport parking at UK airports.
If you're flying abroad, you will need airport parking unless you are lucky enough to have someone that can drop you off, or you are able to use public transport to get you to the airport 2 hours before your flight. Ranging from long term parking through to a short term day space, make sure you take 5 minutes to check your local airport for the best deals - you may get a good suprise on the costs.
Types Of Airport Parking
There are about 4 or 5 different options you can opt for, from long term to VIP meet and greet. Most of them provide cheaper rates the earlier you book, but not always.
One way of securing some discount on your parking is to sign up to your airport's newsletter as they frequently provide a discount for booking direct through them. For example, 20% off mid term parking if you booked 7 nights.
Get a proper rundown on what each of the types of airport parking offer you with our guide, but we always recommend you take a look at a comparison engine as they may be able to tap into 'private' discounts they have negotiated on behalf of consumers.
UK Airports