Caravans and Caravan Parks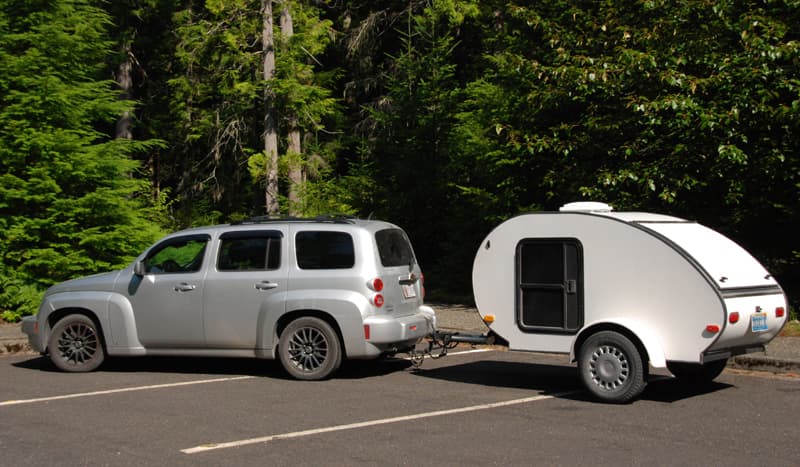 Find out more how to find a special caravan park and book at a great price.
Whether it's a couple, family of four, or a single traveller, using a caravan is an exciting and increasingly popular method of holidaying. Jumping in your own caravan and heading for one of the many parks and campsites across the country and in Europe, offers a convenience and luxury which is alternatively harder to come by.
Options for Buying a Caravan
The purchase of a caravan can be a costly experience, but you do have several options available. The first is to buy. This of course means you own it in all its glory and have the freedom to travel when and where you want respectively. An alternative is to buy one second hand which should be slightly less an investment, although make sure you check it out thoroughly as cracks can be papered over. The next option is to rent. This naturally saves on the overall cost but you don't have the luxury of driving off at will. Depending on your needs and future plans, this may turn out to be the most cost effective.
Servicing
Remember that the comparison to that of a combined house and car not only offers the natural benefits, but means that there are more components to go wrong. Make sure the necessary safety precautions are taken and the vehicle is serviced before you go anywhere.
Campsites
Campsites are readily available up and down the country and are given stars, one to five, by which they are rated. They offer various facilities, from separate camping equipment, to bars and restaurants, while at some you may even find a car hire service.