Caravans and Camping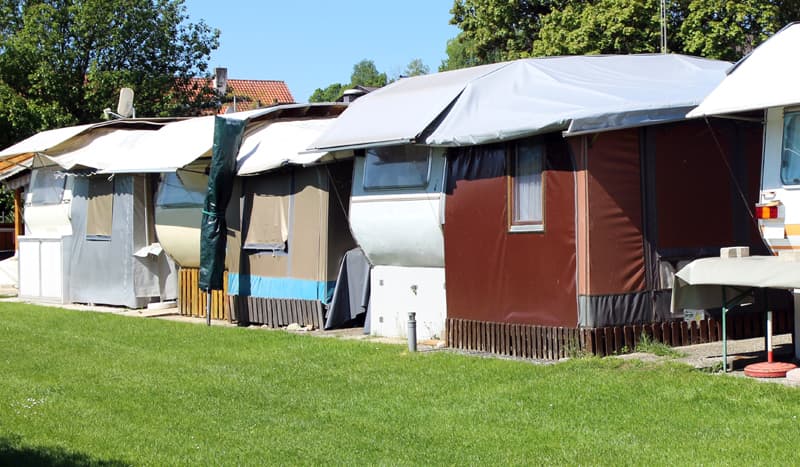 Caravanning holidays can be a great way to see the world. Check out our series of guides for all you need to know.
Camping and caravanning can be a great holiday for couples and families, it is a good low cost holiday option and a great way to meet new people. Find out all you need to know about caravans and caravanning with our guide to buying a caravan, towing a caravan and storage. In addition find out all the tips you need to book a a great caravanning holiday. Check out our guides and articles to great caravanning.
13th September 2018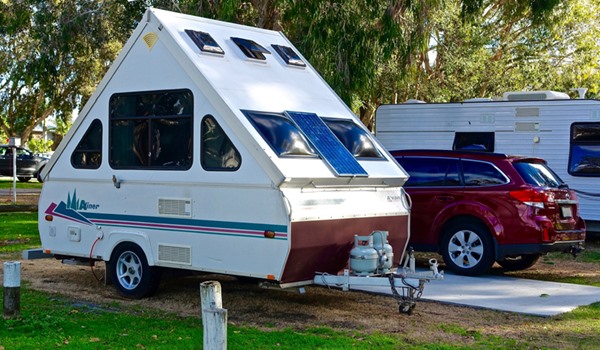 motoring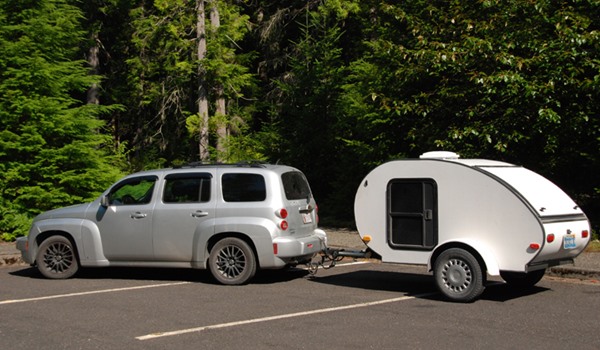 motoring
27th July 2018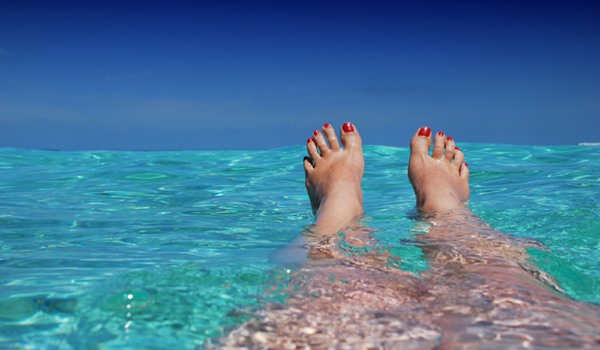 health