What Does Consumer Credit Cover?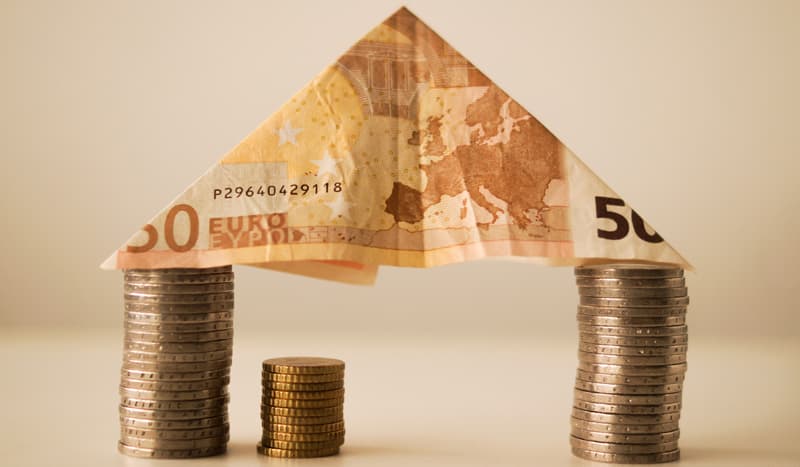 You've probably heard enough from Money Saving Expert or the various Money Box guides, but consumer credit is such an important topic that you need to know your rights, how to get the best deals or how to complain effectively about things like PPI or your credit score.
Do you know what consumer credit is? Need credit help - in so much as understanding what it is and why it's important?
Nobody has a right to be given credit. Creditors are permitted to refuse credit facilities if they believe that the person applying will not be able to repay. This guide explains briefly about consumer credit and how companies decide who they will and will not lend money to.
Personal Circumstances
Your chance of being offered credit will depend on your personal circumstances. For example, if you are in regular employment, have a permanent address and possess a cheque guarantee card, you are more likely to be granted credit facilities then an unemployed student living at a temporary address.
What Is A Credit Check?
Before any creditor will offer you credit, they will need to carry out a credit check. If the creditor is uncertain about your financial situation, as they would be in the case of an unemployed student, a full credit reference report may be necessary. Credit reference reports are supplied by credit reference agencies, who hold electoral roll information, account information and details of past debts.
Credit Reference Agency
When you apply for credit, you have the right to be told the name and address of any credit reference agency that has supplied information about you. You should be told this within 7 days. You can also apply for a copy of all the information held on you, which again must be provided within 7 days. If you discover that any information is incorrect and likely to have an adverse effect on any application for credit, you should insist that the agency removes or amends your details. You will have to pay a small fee to obtain your credit reference report.
If you are refused credit, the creditor has a duty to tell you the main reason and give you details of their appeal, review and complaints procedures.
Checking Your Credit
There are now a number of online companies that allow you to check your credit rating/credit scores either for a small monthly fee or for a single one off cost. In fact there's also one site that's now free to check your details - ClearScore.com.
So no there's no excuse for you to not know what you're score is and why you may not be able to get that credit.