How To Be A Good Single Parent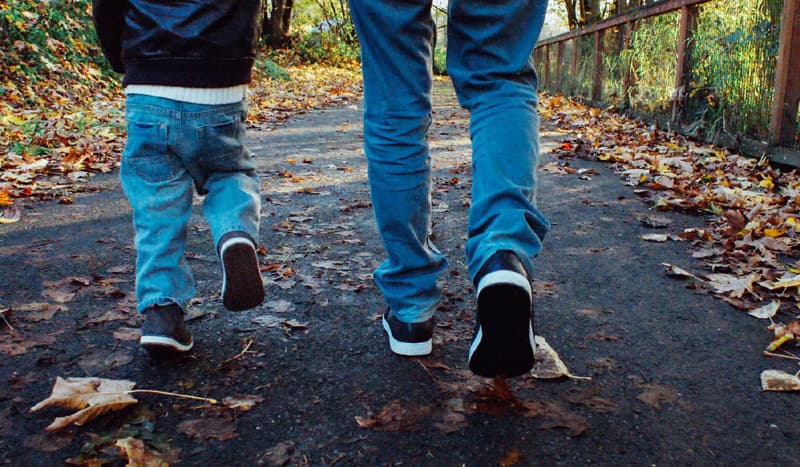 Raising a child or children on your own is never easy. Whether you have always been a single parent or have had this forced upon you via a divorce or family death, are there things you can do to make life easier?
There is no doubt that raising a child is a very difficult and challenging task in today's world, and the process can be even more difficult for single parents. Many parents will find themselves overwhelmed at times and they may even begin to question whether or not they have the parenting skills required to do a good job. However, single parenting need not be a nightmare if you have a few key tips to help you on your journey.
Effective single parenting largely relies on the quality of the parenting given, rather than the number of parents living in a house. It is important to remember that many single parent households work better than those that have a set-up that is defined as being 'standard' i.e.. homes with a mother and father present. Whether a household is headed solely by a mother, father, or by a grandparent, the same tips can be applied to help with the task of single parenting.
Stay Positive!
The first important tip to aid single parenting is to maintain a positive attitude and focus on the many benefits that single parenting can provide i.e.. you may find that you have less tension and conflict in the home with only one parent present.
A lot of single parents find that they can take a better control of situations without any additional input i.e.. they are independent to establish set rules and ensure that they are adhered to by their children.
Setting Boundaries
Gaining authority is absolutely essential for single parents. Clear boundaries must be established and it is vital to make sure that children understand that you are in charge at all times. Many problems with children start because this boundary is crossed – children need limits so ensure that you establish clear expectations and guidelines for their behaviour.
Be consistent with your discipline and explain to them why they are being punished to give them the education that they need to avoid repeating the same mistake.
Take A Deep Breath!
Every single parent will feel 'overloaded' at times i.e.. you may feel overwhelmed by the responsibilities required by you, worry about the large number of parenting tasks that need to be completed and the prospect of raising children alone can seem to be simply too much.
This is a completely normal train of thought, but you can avoid feeling like this by learning how to manage your time wisely and by asking for help if you need it. Single parenting is not easy, but by following a few key recommendations you can help the process along.