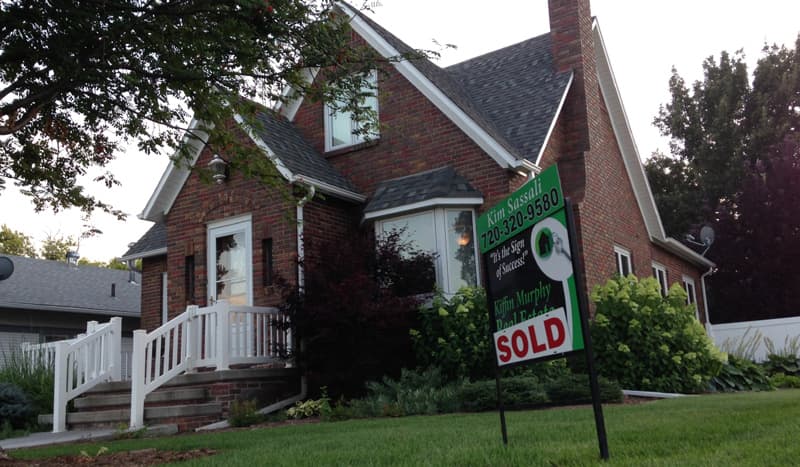 Buying A House Your Options
When you are buying a house you have a number of different options available to you. It is important that you know what they are before you start.
There are a number of ways for buying a house - we have picked out the most common here.

Sealed bids

Sealed bids are most common way of buying a house in Scotland (although this is changing a little in the latest
Buying a newly built home

If you decide to buy a newly built house or flat, it's vital that you know whether the builders are members of the National House Building Council (NHBC) scheme. Around 85% of new homes fall into this category, which means that the property comes with a NHBC warranty and insurance services.

The NHBC's ten-year Buildmark Cover protects buyers of new homes against specified defects that occur because the builder has not complied with NHBC Standards. Problems can then be rectified even if the contractor has gone out of business.

Auctions

Finally, the other popular route is to buy a house at auction. There are increasing ways to find some real bargains - but it's not for the faint-hearted!! Why not read out article dedicated to house auctions
The information included in this article is based on the law applying on 1 January 2005. Please seek your own legal advice for more information regarding your rights.