Buy To Let Property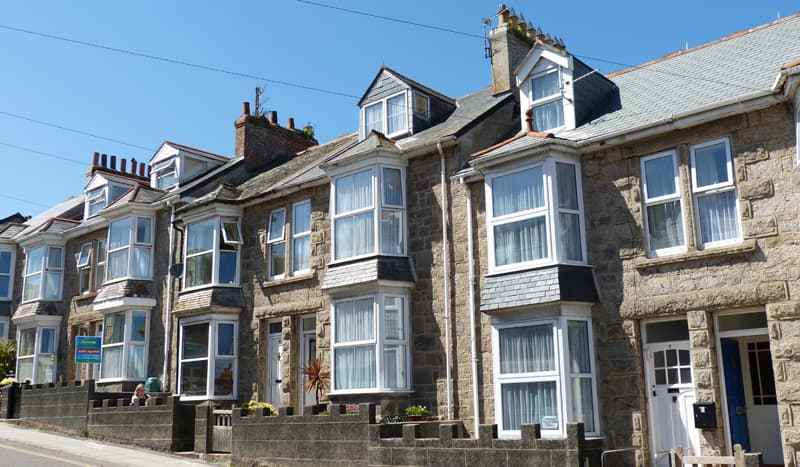 A buy to let is a house or flat that you buy with the sole intention of renting it out.
Buying a second property to let, or even a first, isn't as straight forward as it sometimes sounds. Bear in mind that unlike your primary living quarters, you have a responsibility to maintain this property as and when problems arise. You'll have accounts to manage and also the small matter of tenants to find, thus paying the bills.
Preparation is a prerequisite and an understanding of the medium to long-term nature of your investment will ensure you are less likely to approach the matter with a quick buck in mind. Remember, house prices can move in both directions. There are no guarantees of having tenants all year round so it may be necessary to stump up the cash for empty periods and like with any property, you may succumb to the odd emergency maintenance.
It's good news for buyers that by and large borrowing to invest is by far easier now than it has been in the past. Borrowing is usually calculated and based on several factors, your working income; the potential to be earned by renting out the new property; or a combination of both. Find out a preliminary amount you may charge for rent from a letting agent in the area. They will have examples of other properties and will therefore be able to offer an educated guide.
Additional costs may include letting agents fees. They usually command between 10% and 15% of the monthly rent, but take on the responsibility of finding and vetting tenants.