Lose Weight In Your Thighs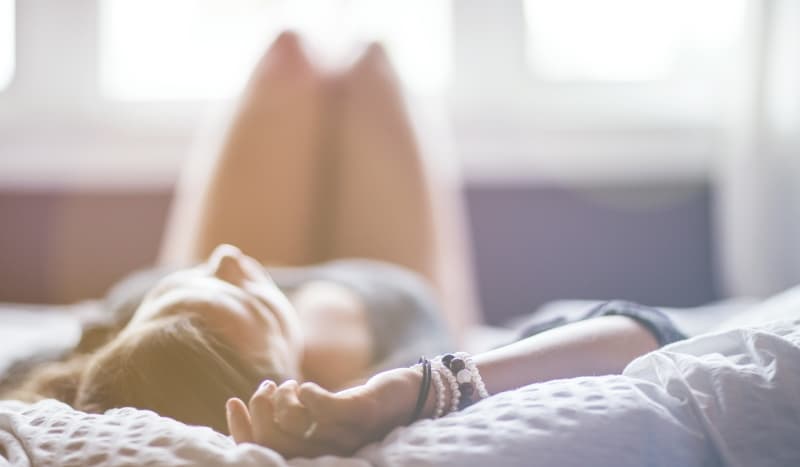 Thighs are often an issue for many of us but they needn't be! Check out our guide for great shaped thighs.
It doesn't matter how disciplined we are with our diets and exercise plans, the majority of people will have at least one area of their body that they are unhappy with; and for many women, this is the thigh area. However, it is possible to lose weight in thighs by following a few simple exercises each day.
Over time, you will find that you lose weight in your thighs and also improve your fitness levels in general. So, what kind of exercises can help you to lose weight in thighs? Here are a few great tips.
Skipping Rope
The first tip is to try using a jump rope (sometimes called a skipping rope) a few times a week. Jump ropes are great for exercising the thighs while also serving as a brilliant warm-up or cool-down exercise technique. Try to alternately jump your legs and change your jogging pace for the best possible results and bend your knees and keep your back straight to reduce the 'landing' impact on the rest of your body. As you get fitter, you can progress to jumping with both legs at the same time and pick up the pace a little.
Cycling
Next, to help lose weight in your thighs you could try riding an exercise bike (or a real bike!), swimming, jogging or going for regular brisk walks. All of these activities are brilliant aerobic exercises that will not only help you to trim your thighs but will also be of great benefit to your whole body. To avoid getting bored with your exercise routine, think about doing a different activity every other day; as you become stronger and fitter you should be able to exercise for longer and with more ease.
Squats
Squats are also brilliant for trimming down the thighs, so try performing squat exercises three times a week. To squat correctly, start by standing completely upright with your feet shoulder-width apart on the floor. Slowly bend your knees until your thighs are parallel to the ground. Next, slowly return back to standing position; don't rush squats and make sure that you keep your breathing regular as you perform this exercise. Start with 10 repetitions and increase this over time as you build up endurance. If you keep up regular exercise and also maintain a healthy diet, you should soon start to see a huge difference in your thigh area; it really is worth the effort!