The National Health Service And Private Healthcare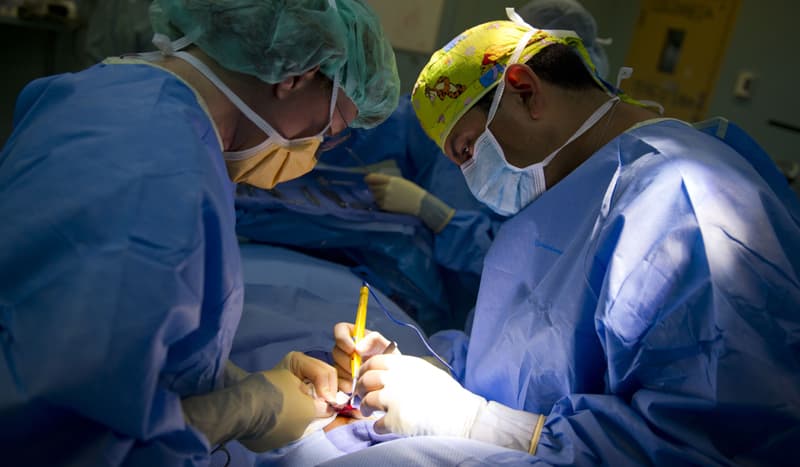 What is the difference between the NHS and private healthcare and what is better for you and your family?
As a resident of the UK you are required to pay a number of government taxes which allow you access to many services, one of which is the NHS. The National Health Service was set up half the way through the last century providing healthcare based upon need, not payment, and has become the largest organisation in Europe. It has evolved over the past fifty years and continues to do so into the 21 century, modernising facilities and meeting the needs of the patients and their staff.
Private Healthcare
With a country to provide for and extensive waiting lists, another option if you have the money, is to explore the possibility of private healthcare. This type of medical insurance usually offers a peace of mind that should you become ill and in need of treatment or an operation, it's available without a wait. The level of service and environment are usually of a higher standard offering unrestricted visiting hours, private en-suite rooms with facilities such as a television and an extensive choice of food.
Insurance
This category of insurance is usually designed to cover 'acute illnesses', including treatment for curable, short term illnesses or injury and is also unlikely to operate an accident and emergency service.
It is important to note that when you sign up for a new policy, it is unlikely you will receive cover existing ailments. It is therefore worthwhile bearing this in mind if you decide to switch policies as you may stand to lose the cover for a problem which you already have.