A Guide TO CV Writing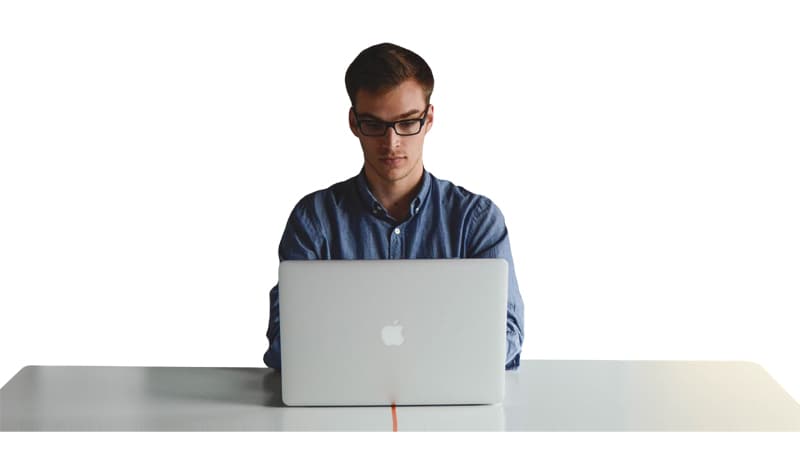 Producing a good CV is crucial to getting noticed. Find out some great tips so you don't fall at the first hurdle.
Here are a few ways to improve your CV writing skills and to get yours to the top of the pile:
Organise your life

In functional CV writing, you group your skills into categories and then briefly list your past job titles at the bottom. This format is usually reserved for career changers who want to de-emphasise huge gaps of unemployment or a lack of direct experience. Recent graduates and others on a consistent career path usually opt for the chronological format.

Categorise your achievements

When organising a chronological CV, you should outline sections of your experience, education, and skills to communicate what you have accomplished. HR representatives and employers may take less than a minute to scan your CV, so organise items into several concise and relevant segments. If you've just graduated from university and have not yet been employed, place your Education section first, directly below the letterhead. Other categories might include Relevant work experience, Volunteer experience, Computer skills, Publications, Activities and honours, Language skills and so on.

Make it look good

Along with effective organisation, appearance can make or break your CV. When creating a CV, keep these points in mind:

Fonts - keep your font plain and easy to read.
Formatting - simple bullets will best separate your duties and skills; use bolding and italics sparingly. Formatting should highlight your accomplishments, not draw attention away from them.
Paper - even if you don't post your CV to employers, you should have hard copies on hand to bring to interviews. These copies should be on tasteful paper. White, off-white, cream, and grey are the easiest to read.

Content

Make sure you are succinct - do not be tempted to waffle.

Action words - When describing your prior job experience and duties, use active language. Instead of starting your sentence with a noun, start with an active, descriptive, impressive verb. For example: "Customer Service Representative. Assisted customers with product selection, trained and supervised 15 new employees, organised special promotional events."
Numbers - Always include numbers, percentages, and amounts in your job descriptions to back up your achievements. How many people did you supervise? How much money did you raise?
Length - Keep it to one page. No one wants to scan through two or more pages of your long-winded accomplishments and experience. If it doesn't all fit - which it won't, unless you're a graduate with 15 years of professional experience - cut it down to the most relevant and impressive items. You should tailor your CV to match the job description, so be sure to cut and paste accordingly.