Getting Legal Advice for Your Business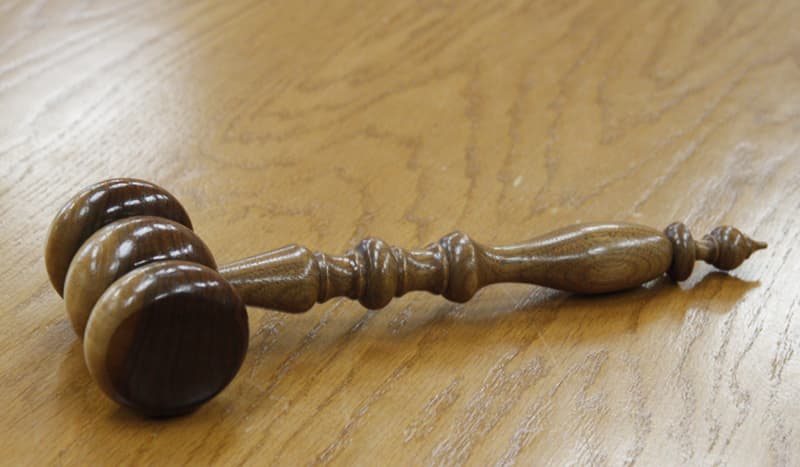 Getting the right legal advice could save your company and it's always best to know how to get the right advice. From minor contract isssues to a full blown legal case see what's needed and see who can help you from our featured UK companies.
If you're the owner of a business then there's a good chance that you will need good legal advice at some point, regardless of the sector that you trade in and the nature or size of your business.
Get the Right Advice
Unfortunately, we now live in a society where claims are very common place and if someone does make a claim against your business, it's vital to seek advice from a professional as soon as possible to ensure that you have taken every step possible to resolve the dispute quickly and with minimal disruption to your business.
Generally speaking, the majority of businesses will use the services of a solicitor to deal with any legal issues that may arise, although a financial advisor can explain through the financial impact on your business, only trained legal professionals are equipped to offer good legal advice for your business.
Using a Solicitor
Before you employ the services of a solicitor, you will need to ensure that they are the right 'fit' for your business i.e.. they are fully qualified, with a proven background of working in your sector on similar cases. This ensures they are able to offer sound and credible legal advice on a range of issues that are relevant to your industry. You do not want to be paying anything from £100 per hour for them to 'learn on the job'.
A lot of solicitors will provide you with a 'free consultation' where they get to meet you, understand a bit about your business and why you are coming to them for legal advice and support. Make sure you treat this meeting as a way of you checking them out too!
How to Find a Solicitor
There are quite literally thousands of practising solicitors available to help businesses with their legal matters. Finding the right one can be a somewhat perplexing process without a few pointers on where to start your search.
Many people opt to use the services of legal companies who have been referred to them – you may have a business associate, friend or even a family member who can recommend a solicitor that is able to offer good legal advice for your business. Certainly, by building up a list of names, you can create a shortlist of companies or individuals to contact, narrowed down by recommendations.
Prepare for the Initial Meeting
It's a very good idea to make a list of the key qualities and attributes that you require from a legal advisor or solicitor. For example, an experienced legal advisor should be able to provide your business with useful, up-to-date advice on legal matters and advise you on your current standing in relation to a specific legal query. Additionally, this legal practitioner should always act in the best interest of your company and should also keep a keen eye on the competition in order to safeguard your business interests.
Checking their Qualifications
It goes without saying that you need to be hiring a qualified and practising solicitor. Qualifications are crucial when you're looking for good business legal advice.
Look for an individual or firm who has the necessary accreditations that are required by the Law Society in England and Wales, the Law Society in Scotland. These are firms/individuals that hold the Law Society's Lexcel accreditation.
The Lexcel Accreditation measure is in place to ensure that legal practices meet the highest management and customer care standards possible). Also look into the background of a legal firm if possible – you will need to know that they are experienced and able to deal with your case while still catering for your individual needs as a business.
Useful Links
Law Society of England & Wales - www.lawsociety.org.uk
Law Society of Scotland - www.lawscot.org.uk