Useful Contacts For Legal Advice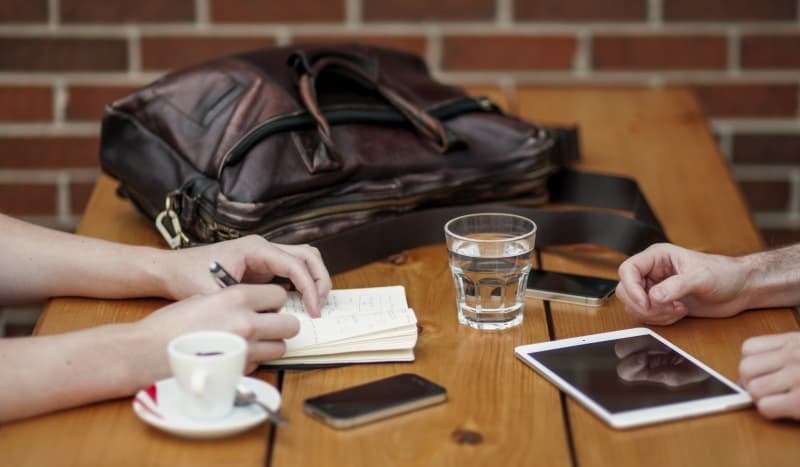 Whether you're a plaintiff or a defendant, if you're in need of legal advice for court work, for a divorce or even for commercial or IP reasons, make sure you know where to start your search for the right initial advice.
There are different organisations that you can contact when you're in need of some help or advice on how to get started.
You will also need to consider a lawyer/solicitor if you are the plaintiff or the defendant.
List of Useful Organisations
The following list may be helpful, although it is not exhaustive.
Office of the Legal Services Ombudsman
3rd Floor, Sunlight House
Quay Street
Manchester M3 3JZ
Tel: 0161 839 7262
Her Majesty's Courts Service Headquarters
Customer Service Unit
5th Floor, Clive House
Petty France
London SW1H 9HD
Tel: 020 7189 2000
The Law Centres Federation
Duchess House
18-19 Warren Street
London W1P 5DB
Tel: 020 7387 8570
Email: info@lawcentres.org.uk
The Law Society of England and Wales
Victoria Court
8 Dormer Place
Royal Leamington Spa
Warwickshire CV32 5AE
Tel: 01926 820082
Website: www.lawsociety.org.uk
The Law Society of Scotland
Atria One
144 Morrison St
Edinburgh EH3 8EX
Tel : 0131 226 7411
Website : www.lawscot.org.uk
Legal Services Commission (formally the Legal Aid Board)
85 Gray's Inn Road
London WC1X 8TX
Tel: 020 7759 0000
Website: www.clsdirect.org.uk
Commission for Racial Equality
St Dunstan's House
201-211 Borough High Street
London SE1 1GZ
Tel: 020 7939 0000
Email: info@cre.gov.uk