Extreme Sports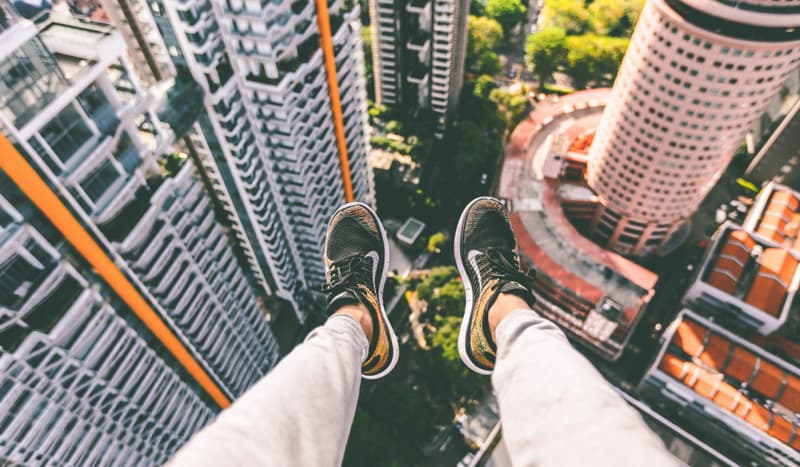 Extreme sports have gained in popularity over the years, how can you get involved?
Looking for information on extreme sports? Then check out our guides on a range of activities including air experiences, hang gliding, indoor skydiving,paragliding, or if its cars you are into then what about driving the Silverstone circuit?
We also cover some of the more traditional extreme sports including rock climbing or quad biking. So whether you are looking for information or want to book an event check out our guides for great information on all aspects of extreme sport.