What Is It With An Extended Warranty?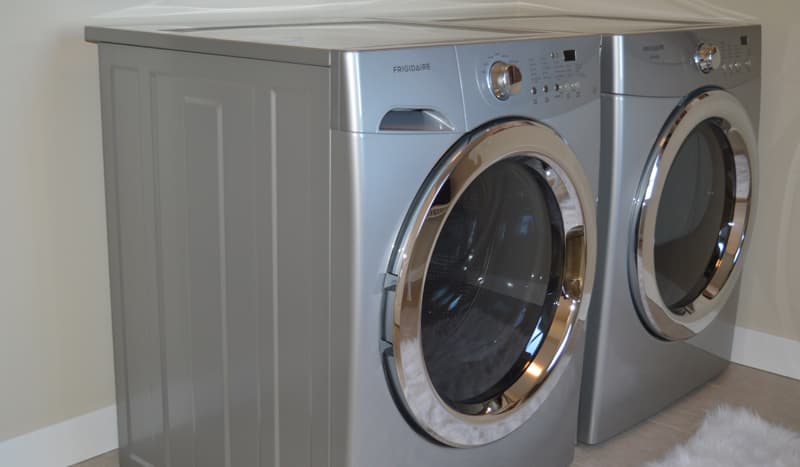 When you buy any white goods, or in fact any electrical goods, you will often be asked if you want an extended warranty. Is it worth buying one, what is an extended warranty and more than anything, are they worth it?
If you want to get piece of mind an extended warranty for your electrical goods may be just what you need - right?
Where Do You Get A Warranty?
At a local branch of a well-known electrical goods shop you've identified the right brand and product for you, checked it's in stock and are settling up when the issue of taking out an extended warranty (EW) rears its head. What do you do?
The simple answer emanating from most consumer groups is, "Just say no". And the government tend to agree. The Competition Commission in a report concluded that there is a complex monopoly situation within the EW market, which operates against the public interest.
What's In The Report?
The Commission identified four characteristics :
Almost all EWs are bought at point of sale. Few consumers consider EWs prior to their purchase and have little opportunity to consider alternatives in the shop;

EWs on offer at point of sale are nearly always from one provider, usually the retailer;

There is generally no information available on reliability of electrical goods or likely repair costs;

There is generally no information available at point of sale on prices, terms or conditions about EWs from alternative providers

As a result, profits earned by retailers on Extended Warranties are shown to be consistently and substantially above the cost of capital.
What's Going To Change?
In future retailers will have to:
Show the price of the extended warranty alongside electrical goods, in store and in their printed advertising material;

Provide consumers with information about their statutory rights, cancellation rights and details of the warranty, including whether or not their warranty provides financial protection in the event of insolvency and terminates if a claim is made;

Give consumers 45 days to cancel their extended warranty, including issuing a written reminder of this right and the right to cancel at any time and receive a pro-rata refund