Motorcycles & Motor Bikes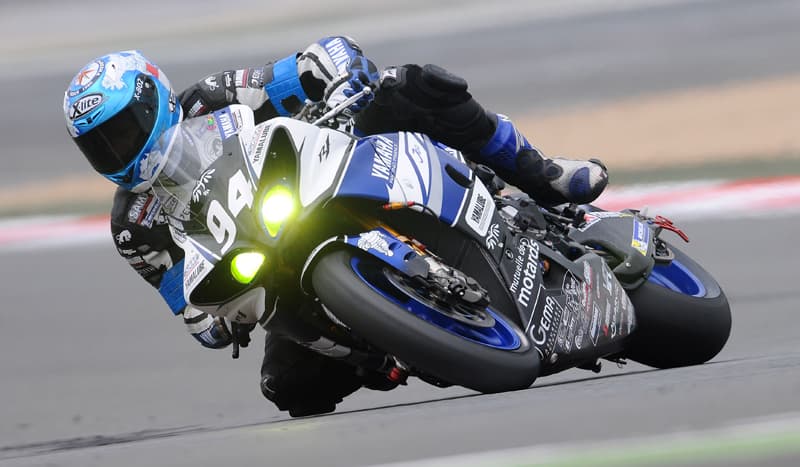 For many a motorcycle is all about a way of life, it is a passion. Find out more about where to get your bike, insurance and all aspects of finance.
Read our reviews and articles on all aspects of motorcycles, from buying a motorbike to what bikes suit different levels of rider. As well as tuition you need to understand how to ride a motorcycle safely.
Shop online for motorbikes, helmets, boots, clothing, gloves and of course motorcyle insurance (to get the best deals!). So for all your motorcycle needs check out our guides and articles.
7th February 2018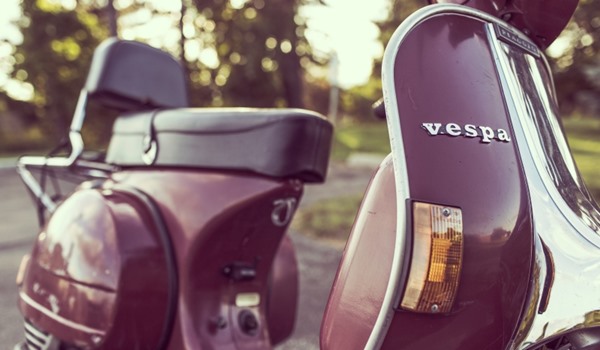 motoring