Why Choose Freeview TV?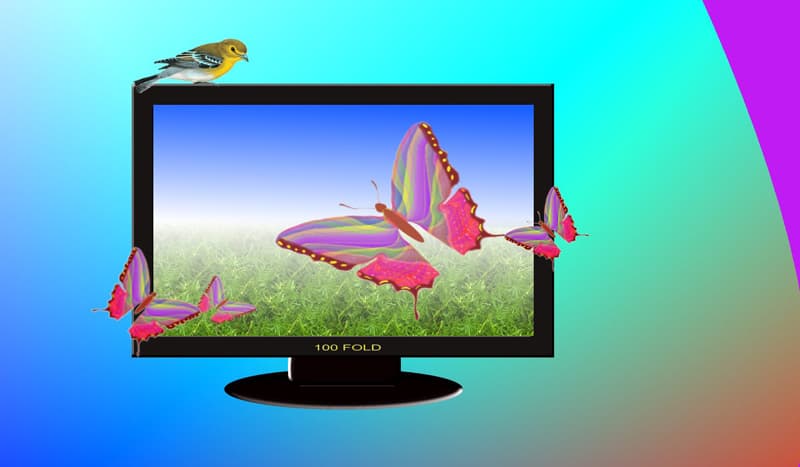 As it sounds, Freeview is just that - free to view TV. It's a mixture of channels, interactive options like the red button and access to a range of programs that you woudn't have with just regular TV. Quick and simple to access, we tell you how.
What is Freeview?
So what is Freeview TV I hear you ask? Freeview is the most popular and easiest way to give yourself full access to the plethora of channels and shows that are taking our nation by storm. With up to 48 channels, 24 radio stations and load of interactive capabilities, this is quite simply a new generation of television. Interestingly, Freeview TV gives you great access to all those "red button" bits and pieces that seem to have become a buzz word for very channel. This will allow you to, for example, switch between sports when watching the Olympics, or even change the TV angle for a footie game.
Freeview TV used to be a distant dream. In the days of analogue viewing, the idea of more than 4 channels was quite revolutionary. Indeed, once upon a time the idea of more than one channel was an astonishing technological feat to be applauded! In the 21st century, however, things have changed. Digital television with hundreds of channels is the name of the game, and in the coming years things will change so that everyone will have access.
DVR Technology
DVR technology is here! The digital changeover has in fact begun, and you will need to make sure that your television is digitally capable in order to continue to access all your favourite channels – and more! If your TV isn't geared up for the new exciting digital future, then local authorities have plenty of plans in place to ensure that everyone who wants to can access digital TV with their help.
Benefits of Digital TV
Digital TV allows you to have access to endless reams of television channels, embracing niche markets and television shopping channels on top of the more traditional comedy programmes and ever-popular soaps.
It also boasts better sound quality, better visuals, and a more extensive repertoire than our traditional channels could ever give us. With all these advances, it is definitely a good idea to get a FREEVIEW-set-top-box and join the coming change.
How Do You Get It?
To get Freeview TV, or even Freeview plus, the fancier older sibling, all you need is a set top box. This is where this service really starts to look different to previous competitors such as Sky TV, with its expensive installation and subscriptions packages. With Freeview digital television, all you need to do is plug the box into your TV, tune it up, and off you go with all your channels, never having to pay a penny again for what you are watching.
Getting the box is a matter of nipping onto the high street or even making your life super easy and heading to an online retailer such as the technology experts TVonics. They stock all sorts of boxes for you to pick from. If you just want the simple life, an ordinary run of the mill set top box costs a one-off fee of about £30 - £60, whilst if you fancy luxury technology with digital recorders and all sorts, you can treat yourself to a top end model from the same retailer.
Useful Links